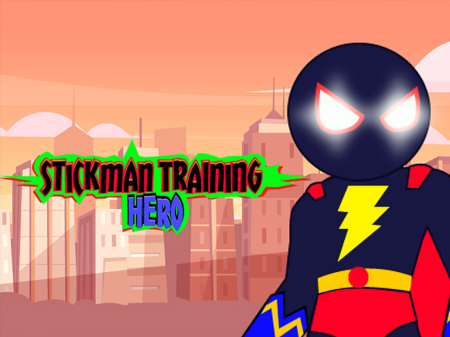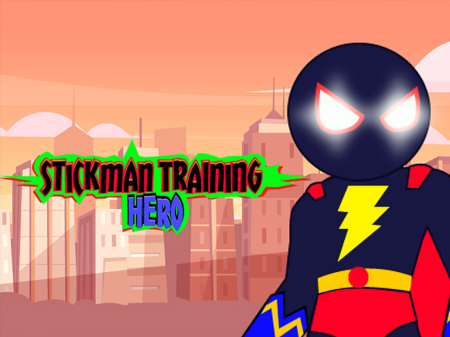 A series of games about the superhero Stickman continues. This project invites users to try their hand at controlling a real hero with incredible abilities. You are able to choose which of your powers you will use to complete levels and collect a large number of rubies.
The project received high marks from critics and experts in the field, repeating the success of the entire series. Among other things, the Stickman Training Hero is not quite a typical game of its genre. It offers several different modes at once, which attracts even more gamers. Are you ready to be in the shoes of a superhero who will destroy enemies and overcome dangers? Then choose your mode and bolder into battle!
You control a superhero who can prove himself in one of four tests.
In the first mode, you will quickly run through the city, dodging falling cobblestones and multiple traps. Collect rubies and increase the amount of distance traveled as quickly as possible. Try not to hit various obstacles and do not contact with enemies.
The second mode will allow you to stand still and shoot a laser from your eyes. Aim at all possible obstacles or opponents and destroy them with shots from superhero eyes.
The third mode will allow you to fly around the map, bypassing all the same obstacles. Try to stay in the middle of the playing space and not fall into the abyss. However, avoid contact with foreign objects.
In the fourth mode, you will fly around the location and collect falling rubies with the help of force, as well as dodge projectiles flying at you.
How to play?
The character is controlled using the mouse and the ASDW key block (depending on one or another game mode).