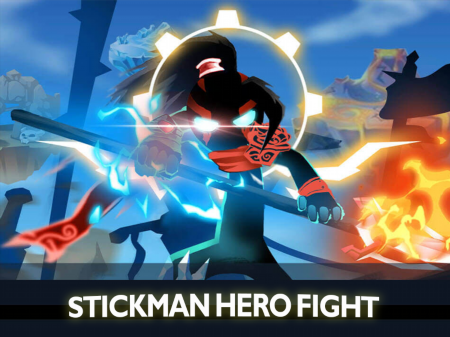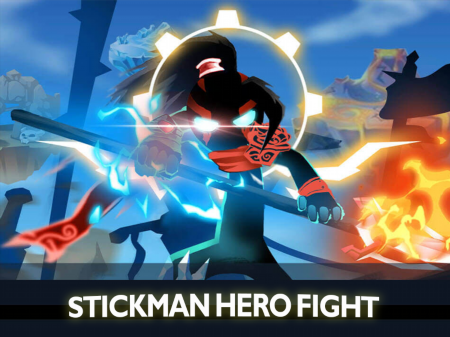 Arcade fighters have always enjoyed the widest popularity, ever since the formation of the gaming industry. Most users eagerly played projects that made it possible to immerse themselves in endless fights. And if, in addition to everything proposed, the developers also made it possible to go through a good story format, then the game almost certainly became a recognized hit.
It was on this path that the creators of Stickman Hero Fight went, who offered users an excellent fighter with rich dynamics, an interesting story, and the ability to upgrade a character. Have you been looking for a game with these kinds of characteristics for a long time? Then you are in the right place!
The game takes place in the ancient world, where you control a general in exile. The plot is built around a story in which you must win back your right to rule the country, but for this, you need to defeat a whole legion of enemies and overcome a huge number of challenges.
As you progress, you will face stronger opponents, but you will have the opportunity to improve the characteristics of your character and his weapons.
How to play?
Combined character control. You can activate strikes and direct the hero both via the mouse and the keyboard. Tips for the keys of a particular function are indicated on the screen.