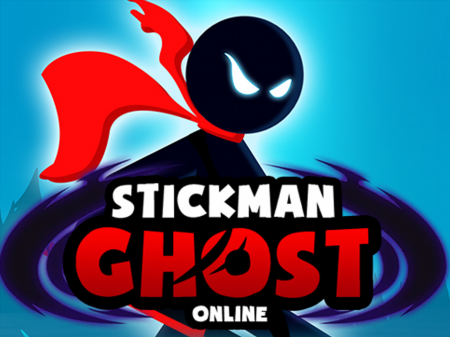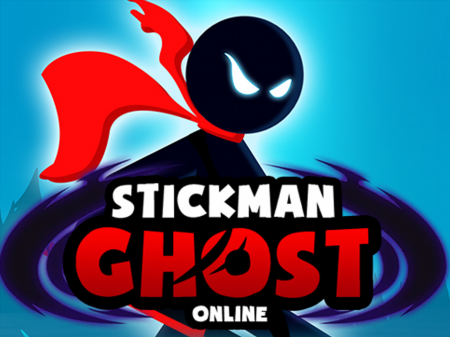 The presented project is a vivid example of what millions of people around the world fell in love with video games 30 years ago. An awesome, bright, and exciting platformer that will allow you to enjoy pleasant and simple gameplay and show all the wonders of the reaction.
The Stickman Ghost Online has become very popular among a huge number of users and has broken several attendance records. If you have long wanted to play something atmospheric, interesting, and exciting, then this project will pleasantly surprise you.
You control a popular character who masterfully wields a sword and can fight enemies in large numbers. Your main goal is the need to pass the levels and try in every possible way to avoid numerous traps and obstacles. Among other things, you have an opportunity to improve the characteristics of your character, which with each new level will face more challenges than in the previous location. That is why you need to buy performance upgrades that will greatly simplify your combat mode.
There are three upgrades in the game: strength, agility, and health. Choose between these characteristics and design your own way of dealing with enemies. Don't forget to pick up bonus components that can drop from fallen opponents. It could be a medkit that regenerates health, short-duration amplifiers, or even money that you can spend in the upgrade shop.
How to play?
The character is controlled via the ASDW key block, where A and D are the character's movement guides, W is the jump, and S is the block using the weapon. The attack is made by simply pressing the left mouse button. Your current health level is displayed in the upper left corner, and a menu with improvements is called up at the end of each level.