Police Stick Man: Wrestling Fighting Game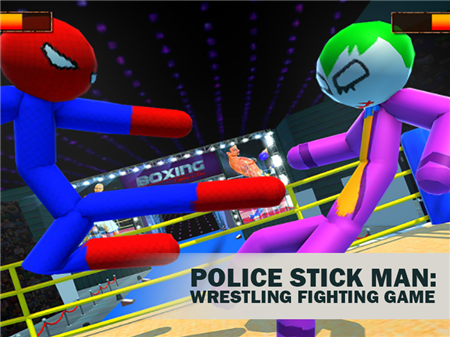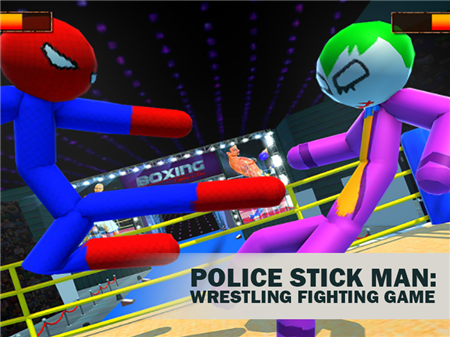 Police Stick Man: Wrestling Fighting Game
If you adore dynamic games in which you need to defeat a large number of enemies and demonstrate your own capabilities, then Police Stick Man: Wrestling Fighting Game will definitely appeal to you. The project is replete with various tasks, enemies, weapons, and the need to fight crime with your bare hands. However, not everything is so simple and hordes of criminals will not so easily surrender to your long arms of justice. It is for this reason that you will have to fight criminals with maximum efficiency and use all possible methods of detention.
You control a law enforcement officer who finds himself on the streets surrounded by a large number of opponents. All you have to do is avoid attacks and defeat enemies. Often the enemies will have a noticeable numerical advantage, which will force you to act extremely efficiently and quickly.
Sometimes, different types of weapons will drop out on the battlefield, which you can pick up and use. This method will allow you to defeat enemies with maximum efficiency and spend much less time on them than in the case of a bare-handed fight.
As soon as you clear the location from a certain number of opponents, you can move to a new level, where new battles, trials, and irreconcilable criminals will await you, who strive to beat you.
How to play?
The character's movement is carried out using the navigation keys. Each of the arrows will allow you to move in a specified direction. Punches and kicks are carried out by pressing the "Z" and "X" buttons. The block is activated by pressing the "C" button. The jump is activated by the Space button.