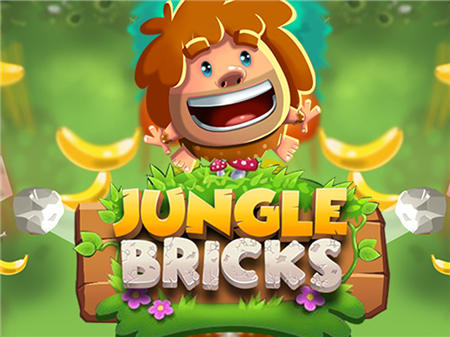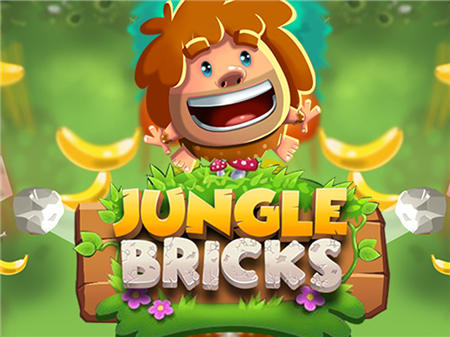 Jungle Bricks is a classic representative of games where you will need to destroy various blocks that cover the entire game map with the help of balls. Even though you can find a huge number of similar games on the Internet, this project enjoys its share of popularity due to the atmosphere and pleasant graphics. Although the game does not claim to be unique, it has its own fan base, which is certainly nice.
At each level, you will come across numbered blocks that descend from time to time. The essence of the game is to prevent the blocks from reaching the bottom mark of the map. To prevent this, you can shoot balls at the blocks and the block will disappear only after a certain number of touches of the balls. This number will always be written on the block, so carefully calculate your flight path and your own forces.
By the way, about the flight path. It will not always be profitable for you to send balls directly to the object of interest. Try sending them along a parallel path so that they bounce off walls and other blocks. This way, you can destroy more blocks in one turn and are more likely to succeed.
How to play?
The balls are controlled with the mouse. Move the cursor over the required area and press the left mouse button. All balls will fly out in one strip. You cannot control their speed and trajectory already in flight. However, you can calculate their behavior in advance and at least approximately predict the outcome of one shot.