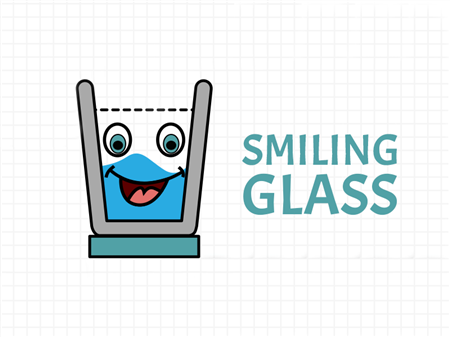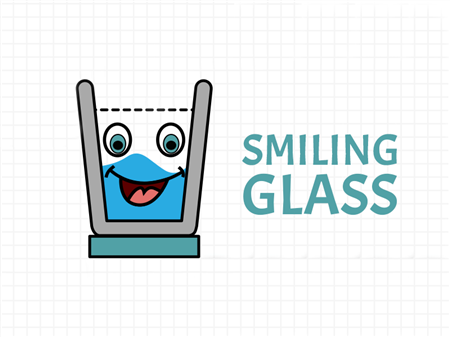 For many gamers, the search for a really high-quality, interesting, and exciting game where you have to look for solutions to various complex problems is a very difficult task. Smiling Glass is one of the most popular and talked about games where the user is asked to fill a glass with liquid. At the same time, a whole scattering of various difficulties awaits you and with each new level more and more adventures await you. The project received high marks from experts and became one of the most popular in the genre. If you've been looking for a good and modern logic game for a long time, then Smiling Glass is well worth exploring!
In front of you is a playing field on which an empty glass is placed. In the other part of the screen, there is always a pipe from which water is supplied. Your goal is to fill the glass with this water.
The difficulty of the game lies in several factors. First of all, do not forget that the water in the pipe is not endless and it ends quickly enough. Secondly, you need to pour a certain amount of liquid into the glass. The corresponding level is marked with a dotted line on the order book. And what is much more important, with each new level, new obstacles will appear on the map, which will significantly complicate the procedure for collecting water and you will need to find solutions that will allow you to bypass all the impromptu traps.
How to play?
All controls in the game are integrated into a graphical interface with which you can interact with the mouse. Watch closely the movements of the various components and activate the water supply at the right time to complete your main task. Activation of the water supply is carried out by a simple mouse click on any part of the game screen.