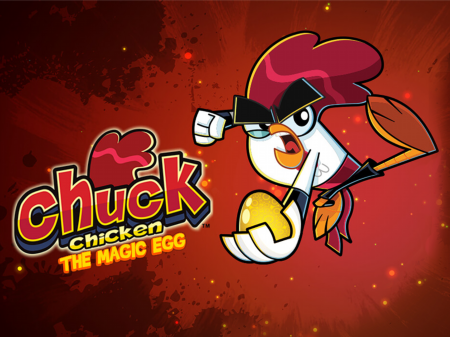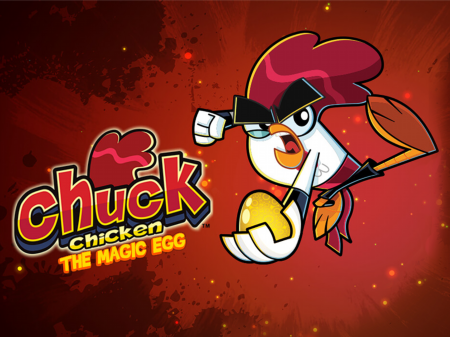 Chuck Chicken Magic Egg is a unique collection of various genres that are interestingly intertwined around the exciting game mechanics. As a result of such an interesting alliance, the game received the highest ratings from users and took the place of one of the recognized hits of the current season.
Do you want to try to shoot down multiple targets with chicken eggs? But what if you break the world record with this skill and can get rid of the Ecumenical evil that persecutes the good inhabitants of the wizarding world? Even if you don't care about these cute creatures, you should still try your hand at an incredibly fun game that has loved thousands of users all over the world.
You control a rooster that throws magic eggs at enemies. These impromptu and mystical projectiles have one highly expressive feature that is key. The fact is that eggs can ricochet off walls many times and kill opponents when they hit. And each new level will be replete with the next portion of the villains. However, you have every chance to defeat them all on the first try. Just aim in the right direction and throw whatever you have into battle.
It is important to remember that the number of your projectiles is strictly limited and you will need to hit all enemies within a certain number of "shots". If at least one enemy remains alive, then the level will not be considered passed, and you will have to spend one more attempt on a high-quality cleanup.
How to play?
All controls are placed on the mouse. Just aim the cursor in the desired direction and press the left mouse button to shoot.