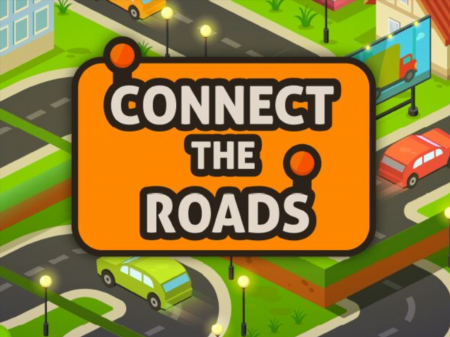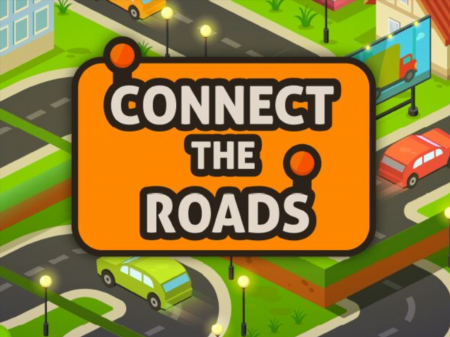 Connect The Roads game is a successful combination of several popular genres of the modern gaming industry. The developer has managed to combine the logical component with strategic planning, which is not achieved by everyone and is worth special praise. And all this wrapped up in the transport theme, which has always held high positions in demand among gamers.
The game immediately received increased attention and not without the help of specialized media, which turned their attention to the simplicity and fun of Connect The Roads. As a result of this demand, the project has become one of the most popular in its own segment, which earned it several nominations, including the title of "best project of the genre".
The goal of the game is to build roads and form road connections in such a way that the vehicle will successfully get from the starting point to the finish. In this case, the degree of your success is determined by how many stars the car collects following the road you have built. Ideally, always try to collect three stars, but in fact, the task of getting to the finish line is much more important than any gathering of resources. So focus your attention on the main task, and perform all the secondary ones only as a pleasant bonus.
How to play?
Various road sections can be swapped, transferred, and moved to empty cells on the map. It is very similar to a series of logic games where you have to swap different components in order to get a complete picture. Any interactions with active components are made via the main mouse controls. Move the cursor over the object of interest, hold down the left mouse button, and drag the component to the desired area. The start and endpoints cannot be moved.