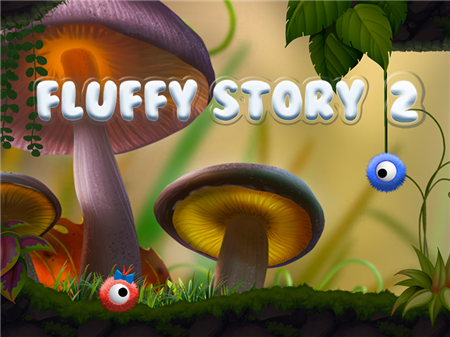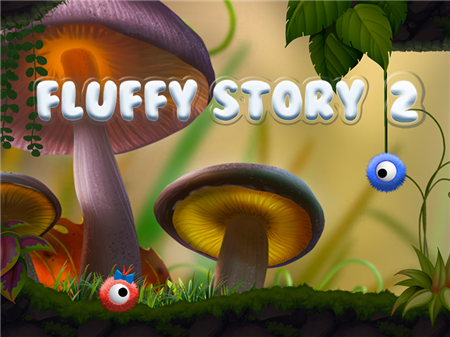 The original Fluffy Story 2 project received a huge number of positive ratings and was nominated for several awards, including the browser project of the year. For this reason, the developer decided to continue development and soon released a new part of the popular game, which captivated an even greater number of users around the world. You will again have to manage a couple in love who cannot live without each other and seeks reunion. And to achieve the goal, you will have to solve complex problems and do a huge number of actions to figure out how best to pass one or another level.
The project will appeal to that part of users who prefer simple intellectual games with an element of a quest. Besides, Fluffy Story 2 looks noticeably more beautiful than all the competitive games of our time and boasts an attractive and thoughtful design. The smoothness of some components pleasantly surprises, which is especially important, because it is the smoothness of actions that largely determines the success of individual actions of your main characters.
Each new level of the game is a set of some components when interacting with which you must bring both characters to each other. In a good way, it is better to collect flowers that are located at the level, but this is only an additional goal, adding bonus points. The main emphasis is always on the main goal.
Often characters will hang on various ropes and vines. To get to this or that part of the level - cut the ropes and use the natural kinetic energy, which will swing your heroes in different directions. Be extremely careful and do not let your character hit spikes and other sharp objects that you will encounter in large quantities with each new level.
How to play?
Any interactions with the ropes are carried out using the mouse. Point to the section of rope that interests you and cut it with a simple left-click.