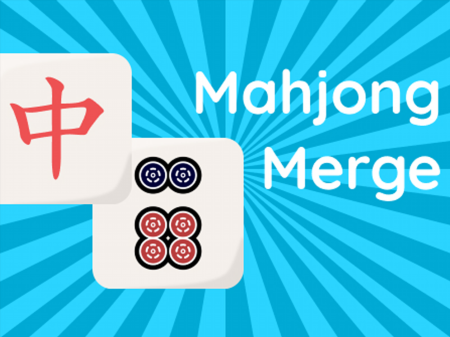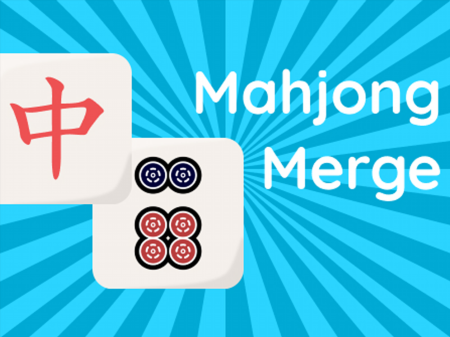 Among the large number of modern games in which the system offers users to assemble certain components together, Merge Mahjong takes a special place. The fact is that the developer was able to successfully combine extremely popular genres and made a game that was liked by a huge number of users around the world. This project is not about reaction speed and luck. This is a real puzzle that will make you think carefully about your next move. The success of the project is supported by high rates of online, which does not decrease every month.
Before you is a playing field, which is similar to a tic-tac-toe field. The game will offer you mahjong figures, which you must place in one of the cells of your field. The essence of the game is to place three identical components next to each other, which, when combined, turn into one figure with a denomination above.
As for the denominations, the numerical values ​​on the figures are indicated by circles. In case you collect figures with two circles, they will turn into one figure with three, etc. The goal of the game is to collect a certain number of points by collecting figures. As soon as you reach the required value, the level will be considered passed. A failed attempt is considered when you have placed all the pieces in such a way that you have no move left. In this case, the system removes one life from you and you cannot continue the game until you have hit points. Points are restored over time, or use your bonus points.
How to play?
All controls are integrated into the graphical interface and are controlled by the mouse. Move the cursor over the required cell of the playing field and when you press the left mouse button, the first figure in the list will drop to the selected cell.