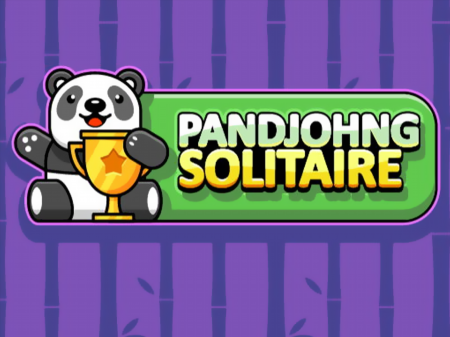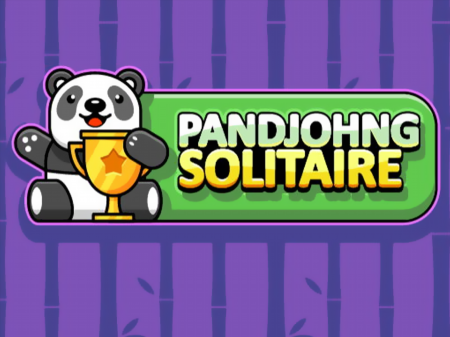 Card games, especially of the solitaire format, have always been in great demand among people. And when video games began to dominate the world, many developers began to use them and implement numerous card projects that have always gained a lot of user attention.
The same fate befell Pandjohng Solitaire, which managed to break into the TOP of the most visited games in the shortest possible time and received numerous positive reviews from people all over the world. In case you have been looking for a good version of the solitaire implementation for a long time, then this version of the game will pleasantly surprise you with its mechanics and the overall level of implementation.
The action of the game takes place on a static playing field, which is filled with various game cards lying on top of each other. Your task is to remove all the cards step by step and do it in such a way as to remove a layer by layer, getting to the lowest cards.
The game mechanics are extremely simple according to most solitaire games. You need to remove the cards one by one, depending on the suit. At the same time, you can remove them both down in seniority and up. It all depends on the current state of affairs on your table. Carefully review the current combinations and think over your every move in advance. The level will be considered passed when you remove all cards from the table. If you have no option left to move, then you lose.
How to play?
The game is controlled via the mouse. Move the cursor over the card, press the left mouse button and if the card meets all the current requirements of the game, then it is removed from the table. You can't move cards between each other.