Solitaire Story TriPeaks 3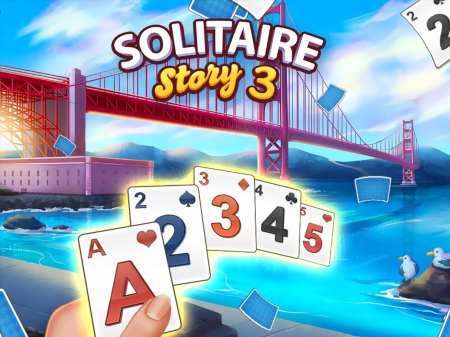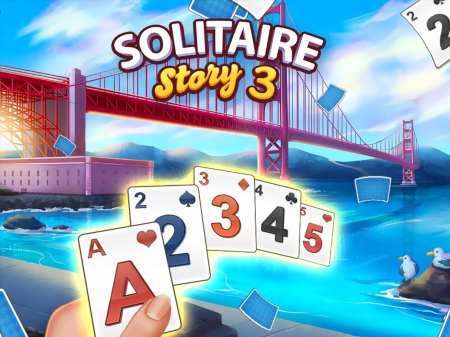 Solitaire Story TriPeaks 3
Since its inception, Solitaire has captivated the minds of tens of millions of users all around the world. This is not surprising at all, because the original project was built into the operating system and, in fact, was the only way to play something interesting, and exciting without installing the game or without access to the Internet.
In recent years, many developers have presented the world with their vision of the cult card game, which still gathers a huge gaming audience. Among other projects, Solitaire Story TriPeaks 3 deserves special attention, which greatly pleases with a unique approach to the gameplay and somewhat revised rules. Are you ready to try something completely new in a completely old game? Then you are at the right place!
The game consists of many levels, each of which will significantly increase the complexity of the gameplay. At the same time, the basic rules of Solitaire remained unchanged - you need to add cards alternating their color and denomination.
At some levels, you need to stack the cards in descending order, from the highest to the lowest, at others you need to act in the reverse order. Well, more difficult levels will force you to combine actions, first offering to put the deck in one order, and then in another.
How to play?
The game is fully controlled by the mouse. Hover over one or another card, double-click the left mouse button and it will move to the deck.