Classic Klondike Solitaire Card Game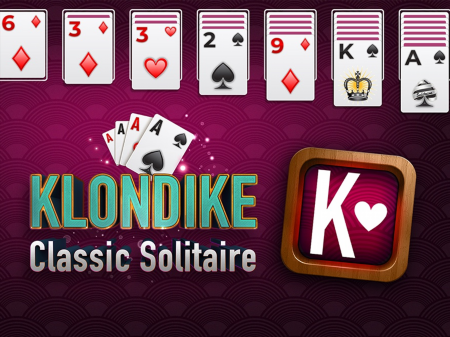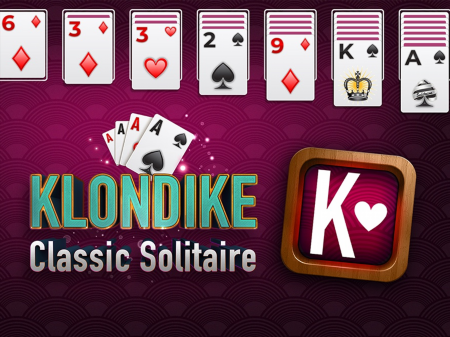 Classic Klondike Solitaire Card Game
It is difficult to think of a modern computer game that would be more famous and popular than the classic solitaire, which we traditionally call "Klondike" solitaire. Several decades have passed since the release of the first version, but the project has been and remains relevant to this day. In any case, the developers thought so and were not mistaken at all. It's an excellent example of how to create logic games that will easily allow you to escape from the daily hustle and bustle for a while.
In front of you is a playing field on which cards are placed in random order. The essence of the game is to collect solitaire and not make mistakes. The peculiarity of the game lies in the fact that the cards must be added according to their seniority, superimposing the lowest card on the highest card. In doing so, it is extremely important to remember that the cards should alternate in colors. If you want to "close" the black six, then you need to put the red five on it, on which the black four is subsequently placed, and so on.
If you come across aces, then you must put them in special cells on the left. The deck of cards is limited. All the main stocks of cards are hidden under the hidden decks, which are under the open cards. In order to get access there you need to transfer all cards from a certain deck, which is done by laying low cards on high ones. Kings of all suits can be placed on an empty field, which will allow you to free up other fields and gain access to hidden cards.
How to play?
Any interactions with the cards are done using the mouse. Direct the mouse cursor to the required card, press the left mouse button, and drag it to the desired location. The drag-and-drop process will only be completed if you have chosen the correct combination, consistent with the rules of the game.