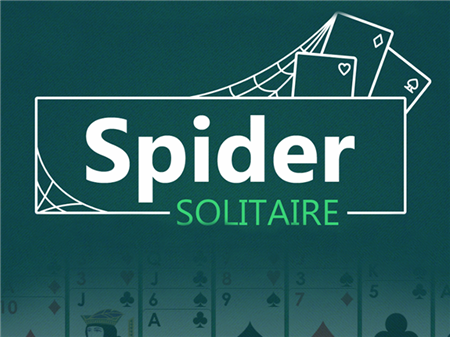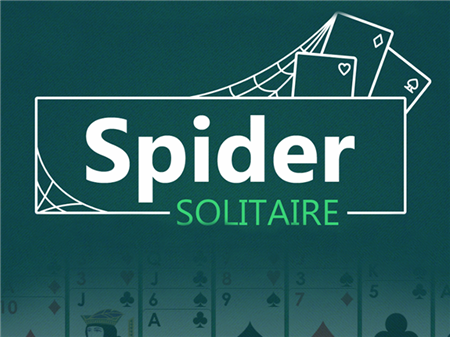 It is difficult today to find a person who has never played solitaire, a game that billions of users around the planet are familiar with. This is perhaps the most massive game, which for the first time in the usual format appeared in the system entertainment for the Windows operating system. Since then, a huge number of developers have adapted Solitaire for many platforms, including browser applications.
There are no strict time limits, no one will rush you, you are free to build the tactics of each individual party as you want. This is the main beauty of Spider solitaire 1. Join the large community of players and enjoy the amazing world of Solitaire.
Before us is a game table with a laid-out deck of cards. Your task is to arrange the cards according to the degree of seniority, starting from the highest, ending with the lowest. However, if you understand that your moves are over, then lay out a new batch of cards that will cover your current blocks one card at a time. On the one hand, this will bring you several new options for the move, but on the other hand, it will "close" the options already prepared for the move.
How to play?
Any interactions with the cards are performed via the mouse. Move the cursor over the component you are interested in and press the left button to activate. Cards can be dragged from one to another only if there are no violations in the lower order of the cards and they go strictly in descending order without any restrictions. Pay close attention to your turns and build a full pack of decks.