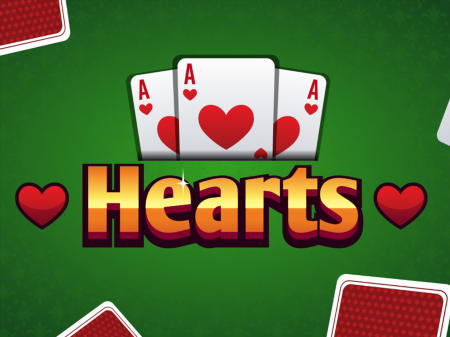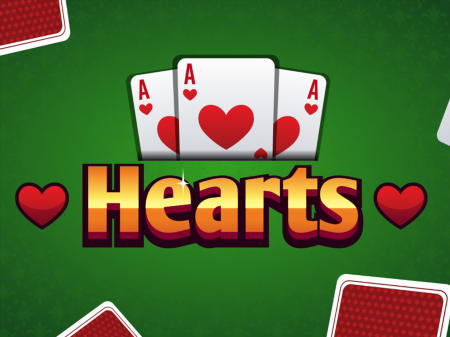 Some analysts argue that card games were the most significant pastime before the dominance of computer games. We will not argue with this, because statistics on the most popular game projects of the past do not exist. However, the fact that modern developers have combined card and computer games into one format and have spawned a layer of incredibly popular games is a fact.
Today, only the lazy one has not tried to play some favorite card game with the computer, and among the huge number of projects, Hearts lurked, which has a stable fan base. Are you ready to try your hand against a computer opponent? Then do not hesitate to start the battle!
There are four players at the game table, including you. When the deck is first dealt, the system offers to "throw" three cards from your deck to a neighbor. However, you also receive from your neighbor three cards from his deck. The essence of the game is to collect as few cards as possible in a total deal. To do this, you will have to be sophisticated, "drain" large cards of other suits, learn the intricacies of the game on the go and look for your strategy that will bring you the maximum number of game points.
How to play?
Any interactions with cards, menu items, and other game components are performed with the mouse. Direct the mouse cursor to any active element and left-click on it to activate.