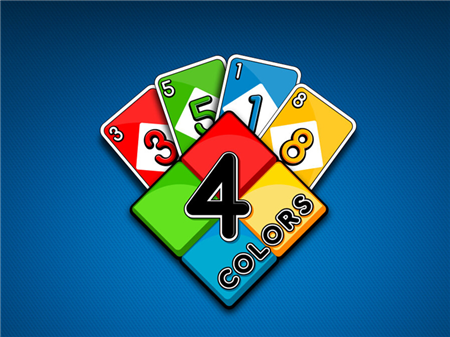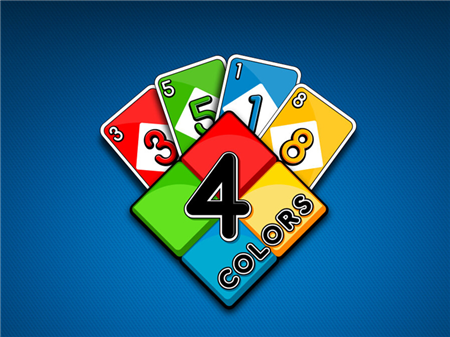 The presented game is part of a huge genre of card games in a new format. The project received a huge amount of positive feedback from users and became one of the most visited this year. The game has become incredibly popular due to simple rules, a good level of implementation, and clear mechanics. Among other things, the manufacturer carefully took into account the requirements of a large number of people and created a real hit of the season that can carry you into the gameplay for long hours. But the most pleasant bonus was the ability to play both with a computer opponent and with real players around the world.
If you are tired of projects of the same type, where you need to show reaction speed or solve complex analytical problems, then you should turn your attention to Four Colors Multiplayer.
You have a deck of multicolored cards in your hands, each of which has its own denomination. The essence of the game is to add cards according to the color or value principle. If the enemy puts a red three, then you can put either a three or a red card on top. Among other things, there are several bonus cards, each of which means some kind of separate action. This can be an opponent skipping a move, being forced to take a pair of cards or an arbitrary color change. Such cards do not fall out so often and should be disposed of wisely. The game ends when the participant gets rid of all cards from his hand, after which the system calculates the remaining points equal to the denominations of the cards saved.
How to play?
Control is done with the mouse. Direct the mouse cursor to the required map and activate it by pressing the left mouse button. If you do not have a possible move on your hand, then you are forced to take a card from the deck.