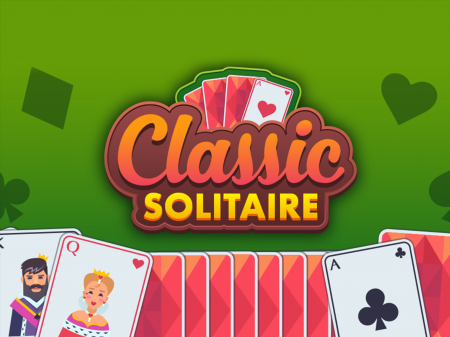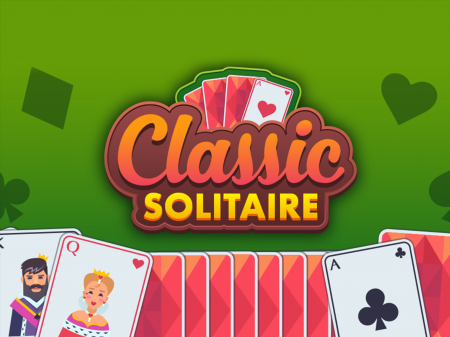 Yes, now you are looking at a truly classic solitaire in its most common format. This game became popular even when it was the main built-in game in the first generation Windows operating systems. Solitaire, along with the "miner", is known to almost all players and the desire to plunge into the nostalgic atmosphere of an amazing game is what a large number of users need today.
However, in this case, the game pleases not only with the usual rules, but also with an awesome atmosphere, which is accompanied by both beautiful and smooth graphics and the corresponding musical accompaniment. In other words, if you have been thinking for a long time to try to play "that" solitaire, then Classic solitaire is your choice!
The system deals out a deck of cards and you need to add them in decreasing order with alternating black suits with red suits. Find hidden aces in the deck, take them to the "house", which is located in the upper part of the playing field, and collect on the aces all cards of certain suits, starting from two and ending with the king. The game is considered over when you completely take out all the cards from the table to the "house". Such moments are commonly referred to as folded solitaire.
How to play?
You are able to interact with any objects in the game using the mouse. Direct the mouse cursor to the required map, click on it to activate. If you want to drag a card from one slot to another, just hold down on it with the left mouse button and drag it to where you need it. Classic solitaire is based on a simplified game mode where the system flips over one card instead of three. At the same time, the deck can be turned over an unlimited number of times, which is perfect for inexperienced players.