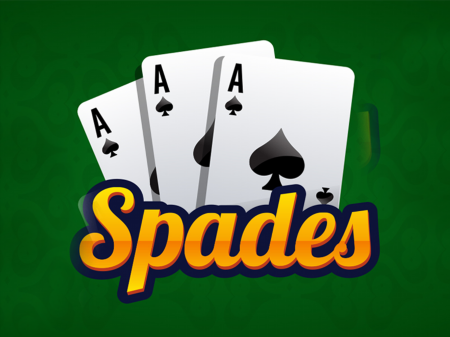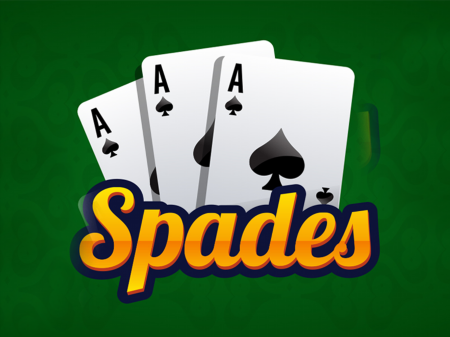 Among the huge number of card games that have been adapted for browser versions, Spades holds a special place. The fact is that the developer has combined several different famous games and turned out to be a very entertaining, but extremely fun project that can immerse you in the unique world of card games for a fairly long period of time.
Even though the majority of modern users are not fully familiar with several classic games presented in the Spades, the project still received a huge amount of approval and positive reviews. Before us is a recognized hit of the season, which pleases us with its understandable mechanics and the absence of any additional factors.
The project is a symbiosis of poker, preference, and several other very famous games. You divide the deck of cards among all the players and place certain bets on how many good hands will be yours. In this case, the game takes into account the seniority of the cards and the trump suit system. All you have to do is match your own rates, take no less than the ordered one, and carefully monitor which cards are in your hand and which have already left the party. The game is won by the one who gains the maximum number of game points. However, this feature is familiar, perhaps, to everyone without exception.
How to play?
Any interactions with cards or menu items are performed via the mouse. Move the cursor over the required component and activate it by pressing the left mouse button.