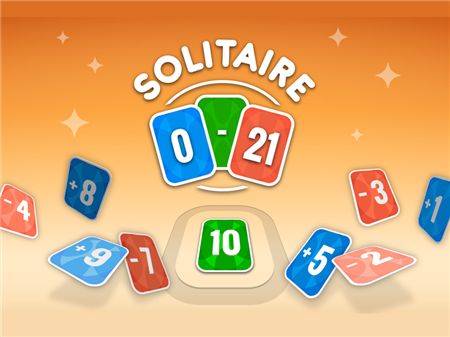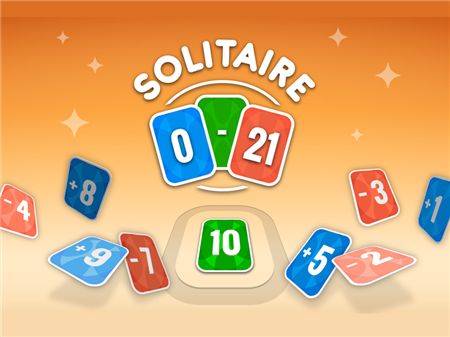 The presented game is one of the most popular, discussed, and unusual in its own genre. The project received a huge number of positive reviews and became the real find of the year for gamers. Solitaire Zero21 is a logic game that combines several popular genres and projects. This uniqueness has become one of the main reasons why the game is in high demand. This is one of the fastest-growing projects, which is gaining more and more users every day. If you are tired of dynamic and very sharp games, then this option will be worth your attention.
In front of you is a playing field on which there are several decks with cards. You open each card in turn and together with it open the number that is fixed on it. In the central part of the playing field, there is a counter on which the total number is indicated. Your task is to turn the cards off the table so that the counter remains between 0 and 21.
Carefully calculate the total value and do not go beyond the specified amount, otherwise, you will immediately lose. Always keep below 21 and above 0. Sometimes you will come across special specific cards that perform special functions of boosters. Use them to turn the situation on the playing field in your direction.
How to play?
All controls are integrated into the game's graphical interface, with which you can interact with the mouse. Direct the cursor to a specific card and activate it by pressing the left mouse button. As soon as you turn over all the cards without breaking the rules of the game, the level will be considered completed and you will move on to the next level. Each location dynamically increases the difficulty of the game, which adds zest to the project.