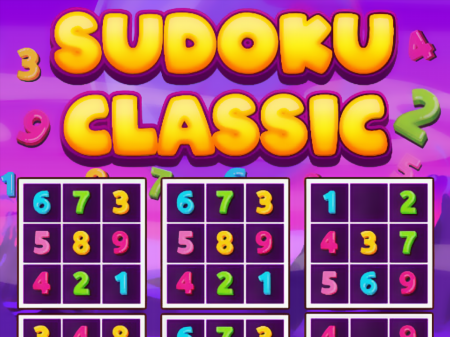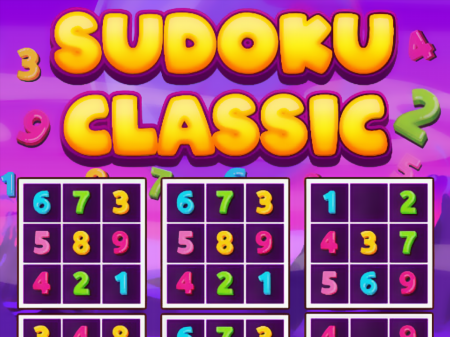 There are a huge number of different projects and genres in the gaming industry market. Among the countless number of games, you have an opportunity to find only what you have wanted to get for so long, but finding a truly attractive and interesting game where you do not need to shoot at anyone and not be guided by your own reaction is not so easy. But the presented project will allow you to fully plunge into the modern world of high-quality games and here you will be guided exclusively by your own logic. What could be better?
Sudoku Classic is an extremely self-explanatory name. Before us is a truly classic Sudoku, which is so dearly loved by millions of users all around the world. Even though the project does not at all pretend to be an original idea, we still get an incredibly popular game that has attracted the attention of a huge number of people around the world.
Among other things, Sudoku Classic regularly receives best reviews from specialists, who raise it on a par with the real classic mastodons of the gaming market segment. If you have been looking for a good and exciting game for a long time that will delight you with a high level of interest, then the presented option is worth your close attention!
As for the essence of the game, you simply insert certain numerical values ​​into the missing fields. Look carefully at the list of numbers and pay attention to the logical component. You need to collect the numbers in such a way that they fill all fields both horizontally and vertically. It is important not to repeat numbers on both axes. As soon as you collect everything in the correct order, you win.
How to play?
All interactions with numbers and any active components are made via the mouse. Point to the required numbers with the cursor and activate them by pressing the left mouse button.