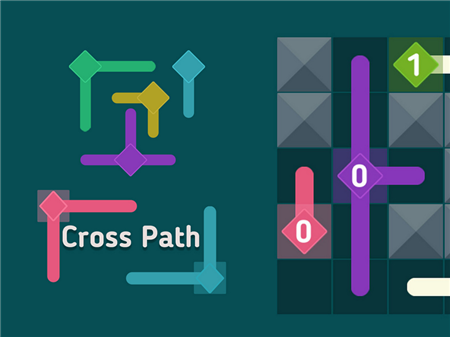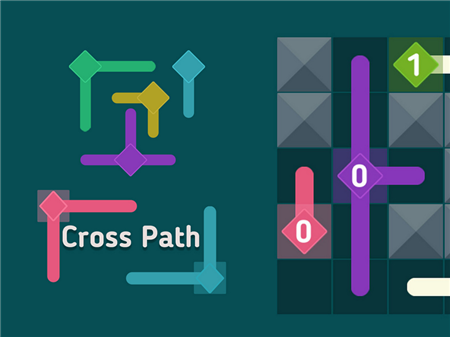 The presented game is one of the most popular and unusual in its own genre. Cross Path is a logic game where you have to solve simple, but sometimes not very, tasks to achieve success and move to a new level. The project received a huge number of positive reviews and became one of the most popular on the Internet. The ever-growing online mode has brought the game to a leading position and made it one of the recognized hits of the current season. If you are tired of dynamic projects where you have to destroy enemies spawning uncontrollably, then Cross Path is definitely worth your attention!
Before you is a kind of playing field, which is divided into various cells. The main elements of space are cells with numbers, from which you can draw a line. Your task is extremely simple - you need to extend the lines by the number of squares indicated on the cell itself. With this, you can extend the line both horizontally and vertically. The main goal of the level is to draw lines from all cells, but it is worth remembering that you cannot superimpose one line on another and occupy an already occupied cell. Once you complete all the basic requirements of the level, then you can proceed to the next.
How to play?
The controls in the game are very simple and fully integrated under the graphical interface. The line drawing procedure is performed using the mouse. Move the cursor over the component, hold down the left mouse button, and extend the line to either side. You can extend part of the required line to one side, and part to the other. In this case, the amount of unused line length will be constantly updated on the active cell.