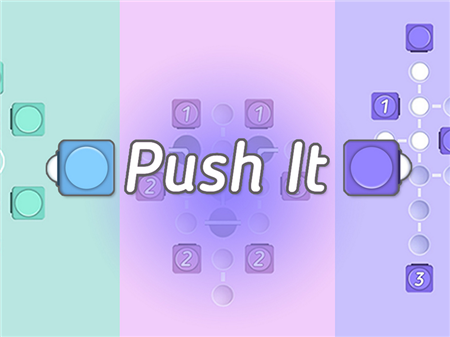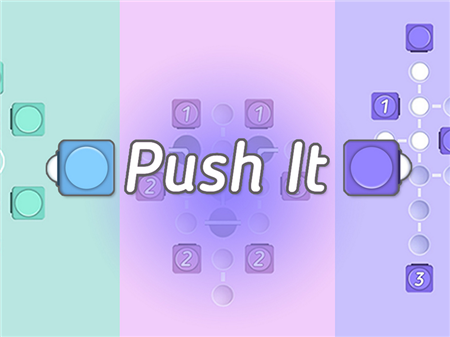 Among the huge number of modern games, Push It occupies a special place since the project belongs to the category of logic games of a new format and is not like the vast majority of other representatives of the segment.
The system will offer you to complete logic tasks, which are visualized using simple falling chips. Push It has received a huge number of positive reviews on the Internet and has become one of the most popular among the logical browser games of the next generation. Extreme simplicity and clear mechanics made the project a real hit of the current season.
In front of you is a playing field, on which the system randomly places cells for chips. Components from which chips will fall out will always be located near these cells. On the components, the system will write the number of chips that will drop out from there. Your goal is to correctly calculate the number of chips and make sure that all free cells are occupied.
If some cell is already occupied by a chip, but new dropped chips will slip through the occupied cell and rush to the first free on the field. The direction of such chips is indicated by the direction of the component from which the chips are dropped.
How to play?
All controls are integrated into the game's graphical interface. Interaction with components is carried out using the mouse. Direct the mouse cursor to the component from which you wish to activate the chips and press the left mouse button.