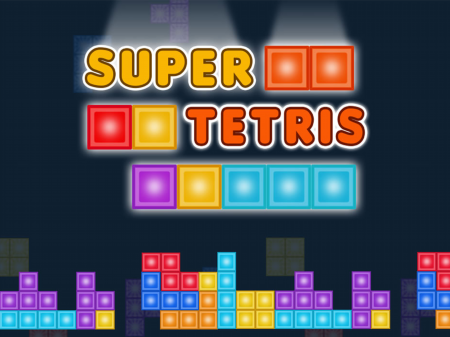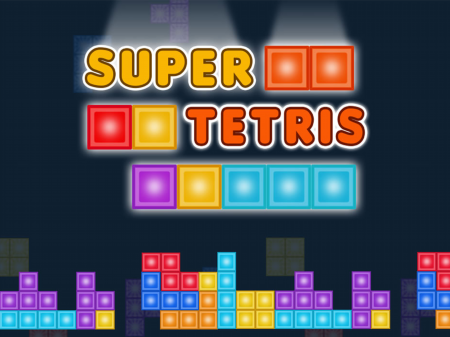 Tetris was once able to turn from a simple game into a cult that has not lost its relevance for several decades. A huge number of users are happy to line up figures and try to break their own record. It is simply impossible to recall all the positive assessments of specialized specialists over the years, and it is for this reason that Tetris has reserved a place for itself in the hall of fame of modern computer games.
The presented project became a worthy successor of traditions and immediately after its own release received huge user attention all over the world. Super Tetris will be the project that can distract you from any business at any time. An ideal choice for switching from the main task and relaxing for a while from work, school, or some household duties.
There is a static playing field in front of you, on which various figures constantly appear. Your task is to build solid lines from these figures without gaps. The difficulty lies in the fact that the falling figures will not always coincide with your expectations, which can easily violate the integrity of the laid-out structures.
The more you destroy the figures, the more you gain points. Over time, you will move to new levels, which will provide greater difficulty, expressed in the high speed of falling figures. The game ends when the falling components touch the top of the playing field.
How to play?
The figures are controlled via the navigation block of keys. The left-right arrows are responsible for the direction of the figure, the up arrow rotates it clockwise, and the down arrow accelerates the fall of the figure to the designated place.