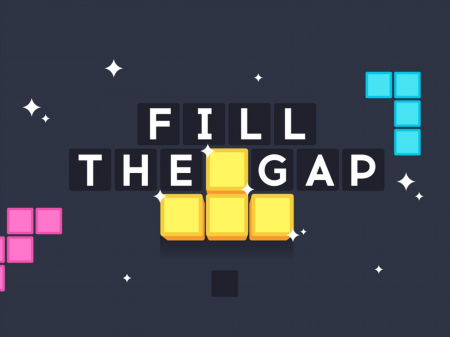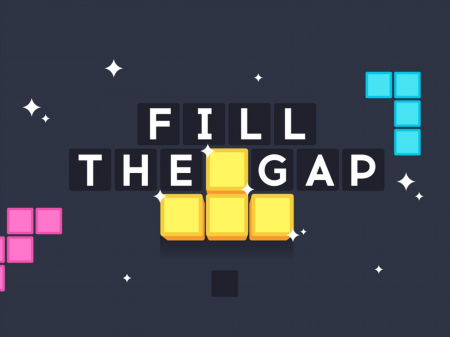 Fill The Gap is one of the many games of the Tetris family, which only resembles the classics in general features. Actually, the project has much more of its own ideas than borrowed ones, and it is strikingly different from most of its related projects on the market. Numerous specialized experts have repeatedly written that once you try to play a game, it will be extremely difficult for you to stop, and it is for this reason that Fill The Gap is so popular. As a result of this combination of characteristics, we got the highest quality of implementation, a good level of gameplay, and high online. Are you ready to break your own high score? Then start playing!
In the Fill The Gap, you will have to fold the various figures so that they completely fill the line along its entire length. After the line is collected, it disappears and its place is freed up to accommodate other figures. It is important to remember that in this project the lines can be assembled both horizontally and vertically, which completely changes the usual mechanics of Tetris, but exudes a singular charm.
How to play?
The system prompts you to use new pieces after each new move. These figures appear in stages, but they can be used in any order. If you think that in the current state of affairs you should use not just the figure that has just appeared, but the one that appeared earlier - by all means! The game ends only when you have no options for placing figures on the field. All controls are placed on the mouse.