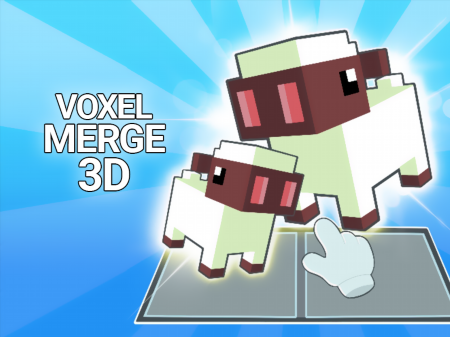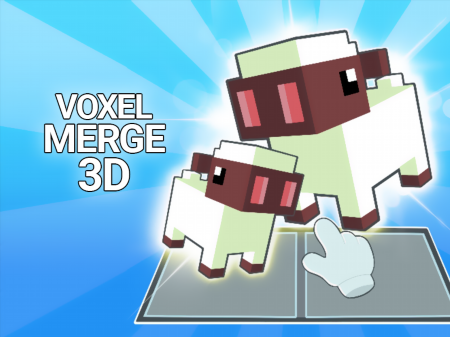 Beautiful and stylized logic games, in which the user is asked to find certain objects, or arrange them in some special order, are among the most popular in the world. The main reason for this demand is the educational element of the genre, which is included in the curricula of a huge number of primary schools all around the world.
However, games like Voxel Merge 3D are interesting not only for children but also for an older audience. This is a great way to get away from the hustle and bustle of everyday life, switch from current affairs and relax a little. If you want to quickly relieve stress while studying or working, then this project is definitely worth your close attention!
The action of the game takes place on a game table, on which various figures, components, toys, numbers, or other objects are placed. Your task is to find matching items among all items and move them from the center of the table to its lower part. The level is considered passed when you find all the paired items and move them to the lower sorting area.
The complexity of the game lies in the fact that the time allocated for the task is limited. The level is considered passed when you cope with all the items. With each new level, there is less time and more figures.
How to play?
The game is controlled via the mouse. Hover over an item, hold down the left mouse button and drag it to the bottom of the screen, then repeat the action with the second item.