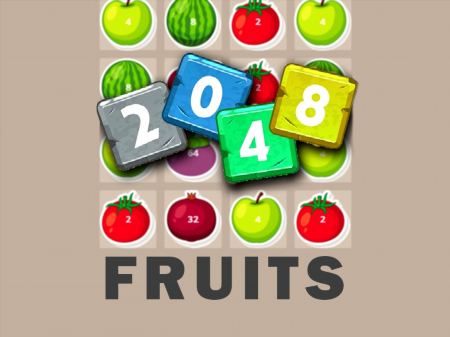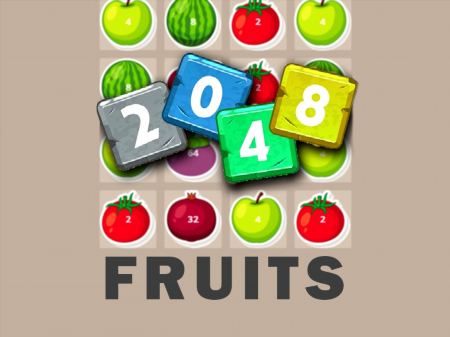 A lot of time has passed since the first games in the 2048 genre appeared, but the relevance of the game remains so high that over the years one project was able to grow into a scattering of related games that formed a whole genre. The presented game is a direct descendant of the original 2048, however, it is rendered with fruits, as the name speaks eloquently.
Over the past ten years, games of the genre have gained a whole army of fans who are ready to idolize projects of this format, and 2048 Fruits was no exception. Plunge into the fun and cozy atmosphere of the logic genre and get the most positive emotions from your new favorite game. Now within the browser platform.
2048 Fruits does not pretend to be original and cannot boast of additions in the form of unique solutions. However, it is precise with this that the game won a huge number of fans all over the world. You need to connect identical fruits in order for them to transform into other fruits. The mechanics are extremely simple: if you see two components of the same type, each of which has two drawn, then by connecting them you will get a new component, which will be numbered four. All connected components are added together. The goal of the game is to collect fruit that in total will be 2048.
How to play?
Control in the game is regulated by a block of navigation keys, where each of the arrows activates the movement of all pieces on the table in a certain direction. When you click on any arrow, the fruits are displaced in the specified direction, and the same components are connected. At the same time, each new move will give you a new fruit (often of the minimum denomination).