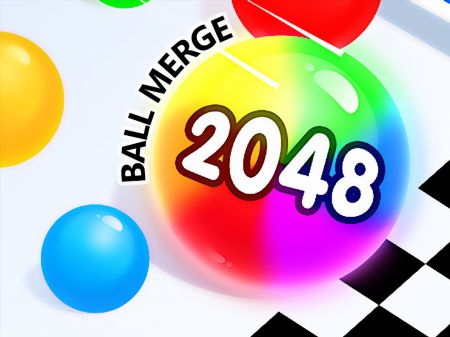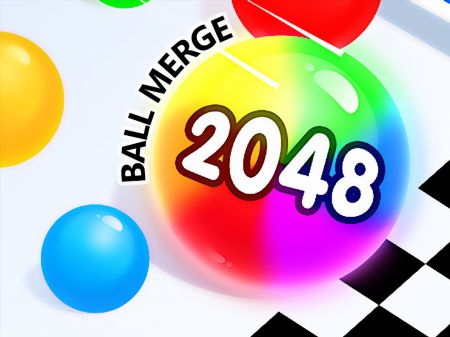 The moment when the first game of the 2048 genre appeared was truly significant for the entire gaming industry. Who would have thought that such a simple idea as combining geometric figures with the same number could become so viral? However, the game received incredible demand and became one of the most popular both on mobile devices and in the world of browser gaming. Following the original 2048, many other projects of the same type began to appear and this is how a new genre was formed.
However, over the years it began to develop and evolve. One of the most striking examples of development was the Ball Merge 2048 project, which captivated a vast number of users by combining a large number of ideas. The project turned out to be attractive, interesting, and promising, as evidenced by a very impressive online. With each new month, the game has more and more fans.
The goal of the game is to guide the ball through numerous obstacles and bring it to the finish line. Along the way, you will meet many such balls and your main task is to absorb them. However, you can "eat" only those figures that are comparable in size, or turn out to be smaller than your ball.
The difficulty lies in the fact that on the track you will meet spikes, running into which your ball will decrease in size. You need to get to the finish line by controlling the largest possible ball to get the most game points.
How to play?
Game controls are very simple - hold down the left mouse button and move the cursor to the part of the screen where you want to direct the ball.