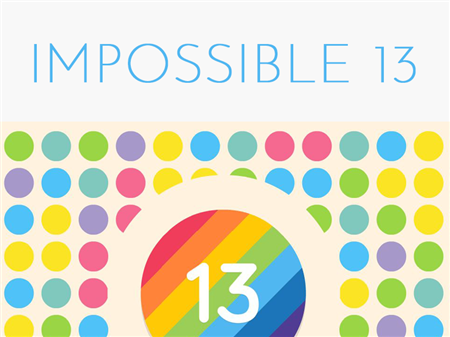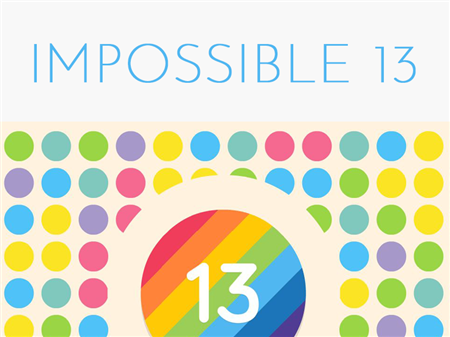 Impossible 13 is that very case when users want to get the most out of a simple game and do not care about its elementary mechanics at all. On the contrary, it creates a unique atmosphere that is transmitted to gamers, as a result of which the game gives unforgettable emotions throughout the long hours of play.
The project received excellent marks from both ordinary gamers and specialized media, which gave the game the highest score in several aspects, from user engagement to the cyclical nature of interesting mechanics. All this became the reason for the appearance of a new hit of the season, which immediately took a leading position in its genre.
There is a playing field in front of you, which is full of the same type of prime numbers. Your task is to unite all digits of the same denomination by simple drag and drop. It is important to remember that numbers can be combined only if they are all located close to each other. Otherwise, you will not be able to connect the distant components.
After you remove the group of numbers, one component appears in their place with a new number, which is one more unit. Those. if you removed the figure folded from fours, then one component with a five will appear in their place. Subsequently, you will have to remove the group of fives, which will interfere with the gameplay. The game lasts as long as you manage to successfully operate with numbers and you can earn points.
How to play?
All controls are integrated into the game's graphical interface. You can interact with any object using the main mouse controls. Connect numerical components by simply dragging the mouse cursor between the links. As long as you hold down the left mouse button, the connection process continues. As soon as you connect a certain number of components, and then release the left mouse button, the process will stop and the components will disappear.