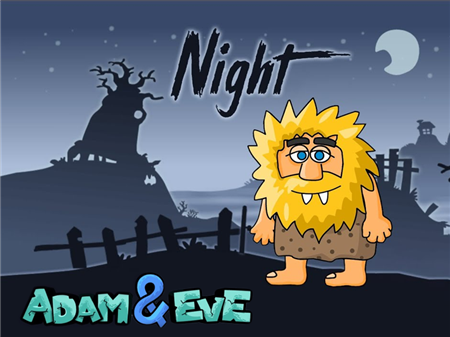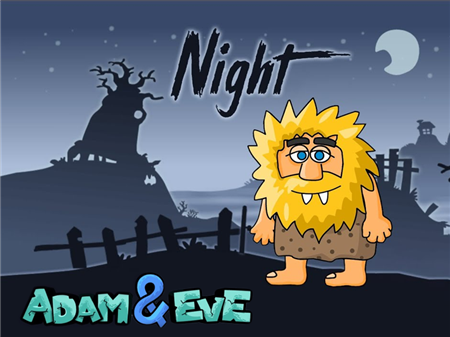 The presented game has become a successful continuation of the series of games about all the beloved characters of Adam and Eve. The project received so many positive reviews that it grew into a huge franchise. The release of each new version is waiting for an unimaginable number of users around the world and it is worth noting that Adam and Eve: Night was no exception. You will have to break into an amazing and magical world again, where you need to help Adam go through a huge number of adventures and get to his goal.
The game pleases with a wide variety of locations, an interesting storyline, and a very attractive visual design, which can be boldly called a corporate one. But this time you will enjoy the dark time of the day, which brings a small dose of variety to the usual course of business.
The main character drives a car through the dark forests of Transylvania and accidentally gets into an accident. The car cannot go any further, but Adam is all right and he longs to get home, even though there is total darkness around. Your task is to help the main character get out of trouble and successfully overcome these dark possessions without running into trouble.
In the best traditions of the series of games, you will have to solve riddles, solve complex problems, and complete some elements of quests in order to successfully pass difficult locations. The game pleases with well thought out tasks and can plunge you into an incredibly deep plot for a long time.
How to play?
As in other games in this series, you will control the character with the mouse. Direct the mouse cursor to various active elements and use them to complete tasks. Some components will not activate until their turn. Remember the order of your own actions carefully and act logically.