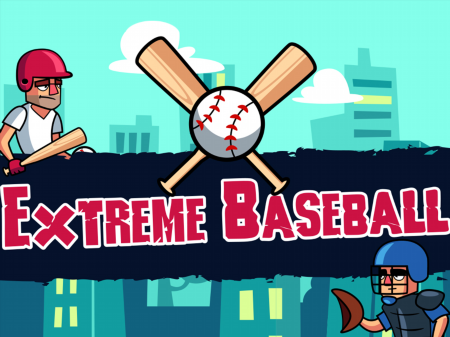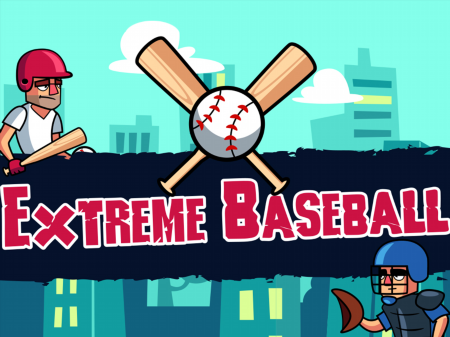 If you adore baseball, or even just throw the ball, then Extreme Baseball will be your favorite project for the near future. The developer did not integrate the complex rules of the sports discipline but allowed users to simply leave the ball for pleasure. In this game, everything depends on how accurately you can direct the ball and how you will cope with the main objectives at each level. If you are ready to test your aiming capabilities, then welcome to the game session, which you will remember for a long time with its great atmosphere.
You control a baseball player who is armed with a bat and balls. Your character is in the same location as other baseball players and other representatives of the game world. The goal is to hit all opponents with the ball and, if possible, collect the maximum number of collectible cards that are scattered throughout the level. How quickly and efficiently you can complete the level depends solely on yourself. Remember, you only have a few attempts to hit the ball and it is best to do so in a limited way to hit all opponents. If you fail to complete the task, you will have to start the level over. Try to do everything in the minimum number of attempts and get extra points.
How to play?
The direction of the ball hit (shot) is adjusted by directing the mouse cursor to the desired area. Balls can bounce off hard surfaces multiple times. Use this feature when planning your moves.