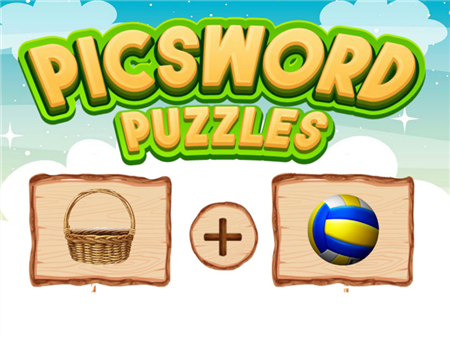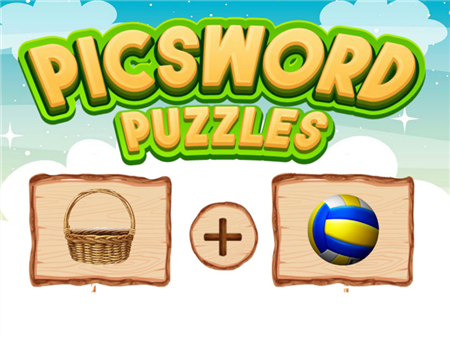 It's a great example of how to make a real interactive project out of a simple logic game that will really lure players into the process of passing. Picsword Puzzles gained a lot of positive reviews and became incredibly popular all over the world. Among other things, the project received excellent reviews from specialized publications, which only added points to the asset of the popularity of Picsword Puzzles and the project received a loyal army of fans.
At the beginning of each level, you are given a task according to which you will need to guess the hidden word. At the initial stages, you will need to solve fairly simple puzzles, the answers to which lie on the surface. However, a little further you will encounter really difficult tasks that will not be so easy to solve. In other words, we get everything that we love so much in games with a logical core.
Besides, the system calculates game points for each answer. The faster you correctly answer one or another question, the more points will be awarded to you. It is worth remembering that all your game points go with you to a new level and their total number will decrease as you reflect on the correct answer.
Just below the hidden word, the system will place a scattering of letters from which you will need to add the necessary word. And if it seems to you that you probably know the answer, but cannot find the appropriate letters in the list of letters, then you are mistaken and you will need to carefully study the task again.
Well, as a helping element in the game there are clues. When you click on an icon of a certain nature, the game will tell you which letters are chosen incorrectly and possibly add the missing letter to the field, telling you the way to the correct solution to the problem. A similar icon is to the right of the word and is indicated by a flashing light.
How to play?
You can interact with any objects with the mouse. Direct the mouse cursor over a letter and left-click on it to select.