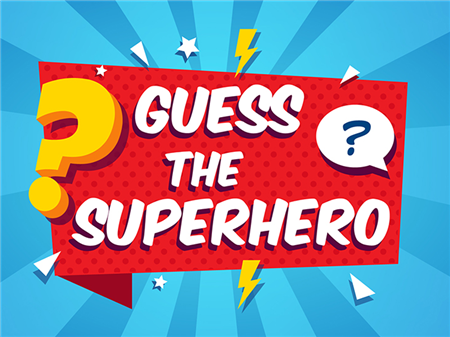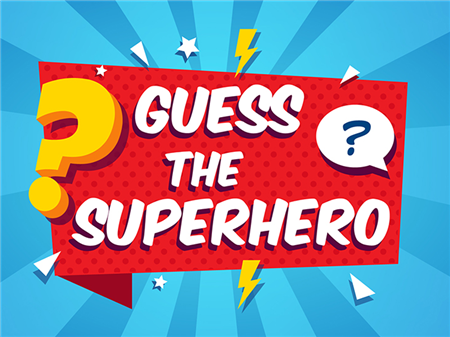 The last decade has actively promoted the era of superheroes in world culture. The fact that America has long honored comics with all its favorite characters is no secret to anyone. However, it was the feature films that made these characters the property of not one country, but the whole planet. This is how the heroes of both major film studios became familiar to everyone, without exception.
Guess The Superhero is a great project that will allow younger audiences to quickly master their writing and reading skills. In the pictures hidden by the system, the user will recognize his favorite hero and in the field, with letters, he will have to select the appropriate options in order to write the name of the encrypted character. Many studies show incredible effectiveness in teaching children using these methods.
Guess The Superhero is recommended to play with children. If your kid gets confused, you can always help him by directing him in the right direction or suggesting how to spell the name of this or that character correctly. If the child himself wants to guess the name and write it, then in his memory this skill develops much faster than in the case of a forced learning program.
How to play?
Any interactions with various components are made via the main mouse controls. Direct the mouse cursor to any letter and click on it with the left mouse button. If you have chosen the wrong letter in the list of suggested ones, then remove it from the field simply by clicking on it again and dragging it to the starting location.