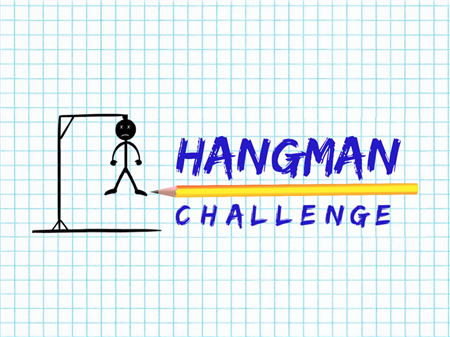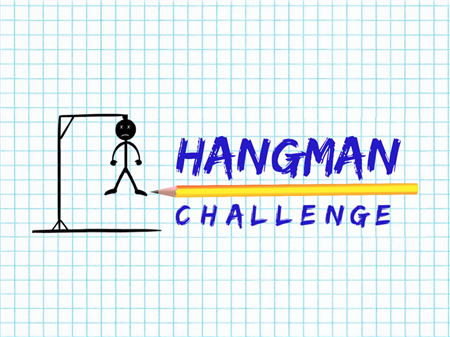 In today's gaming industry, there are countless games among the most in-demand genres. And now we are talking not only about full-format projects for PCs and consoles but also about browser games, which are gaining more and more popularity every year. Among such projects, special mention is made of those games that are most warmly welcomed by users because of their intellectual component. The Hangman Challenge is one of such representatives, which is eloquently indicated by a large number of positive reviews on the network.
The Hangman Challenge is a successful implementation of an interactive project that allows the user to guess the cipher word. In front of you is game space, within which the system is to guess a certain word. Naturally, the category to which the hidden word belongs will be announced to you. You have an alphabet at your disposal, in which you have to choose letters to guess the word as quickly and correctly as possible.
Moreover, every wrong move will bring you closer to defeat, so if you were planning to mindlessly click on all the letters in a row, then you will have an unpleasant surprise and a new attempt to win. If you are completely confused, and the number of unsuccessful moves is close to the critical mark, then use the hint. The system will open a letter for you to help you win. However, each such clue costs a certain number of stars, which are not easy to get.
How to play?
Any interaction with letters or menus is performed via the main mouse controls.