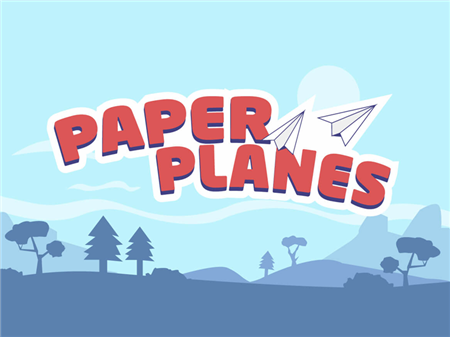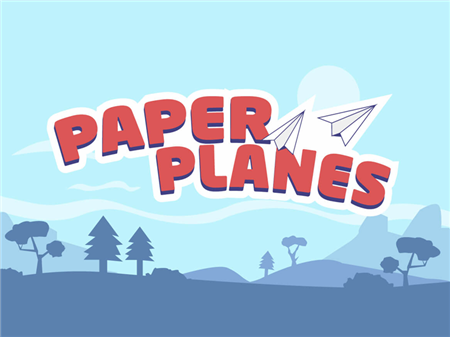 Modern technologies make it possible to create incredibly complex and at the same time interesting games that delight you with their uniqueness, twisted plot, or multi-platform capabilities that allow people from all over the world to play in one session. However, there is a downside to the technology, which allows you to create incredibly simple, but not bad games at all.
Paper Planes is one example of how you can get a lot of positive emotions in a simple browser game. At the same time, the very mechanics of the game will seem to you one of the simplest among everything that you have played before. Are you ready to test your reaction to strength? Then take the airplane in hand and start playing!
Your task is to determine the flight of paper airplanes and do it as quickly as possible. The difficulty comes down to the fact that you always need to determine the movement only by the central airplane, and when there are several of them in one bundle, it is not so easy to navigate as quickly as possible. For this reason, carefully monitor each new picture and correctly indicate the direction of movement of each paper components group.
If you correctly indicate the direction of each group, then the system will count bonus points for you not only for the correctly guessed direction but will also count bonuses for a series of correct answers. This will help you position yourself in the final table above.
How to play?
The controls in the game are incredibly simple and can be adjusted using the mouse. If the plane is heading to the left, then just hold down the left mouse button on any part of the screen and move the cursor to the left. Make a similar movement in the same direction as the next paper airplane.