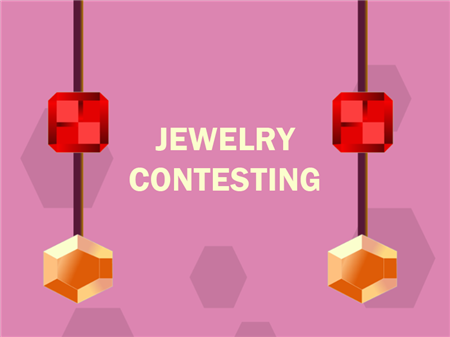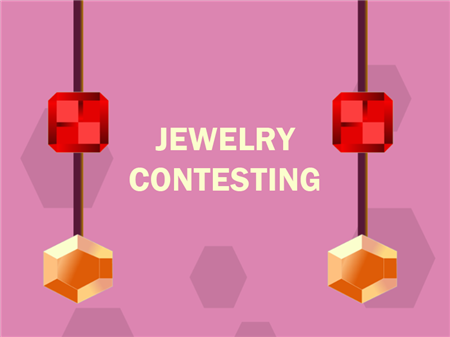 The presented game is one of the most popular and fun in its own genre. If you are tired of numerous complex game projects that have an extremely high barrier to entry or complex game mechanics, then Jewelry Contesting is exactly what you need. The project has collected a huge amount of positive feedback in a short time and has become one of the most popular on the Internet. Among other things, the game received high marks from experts, each of whom spoke extremely flatteringly about the simple mechanics, which incredibly successfully merged with the fun and linear plot.
There is a playing field in front of you, on which there are two vertical lines. Gems descend along these lines. The essence of the game boils down to the fact that you have to connect the same type of gems with each other. If the upper gem of a different type is connected to the lower gem, the game will be instantly stopped, and your final points will no longer be awarded.
Over time, the difficulty of the game increases significantly, which will add points to the popularity of the project. The further you go, the more points you earn.
The score in the game is made according to a simple formula - each successfully passed gem adds one point to the piggy bank. The more points you collect, the better. Improve your results and set personal records.
How to play?
Since the mechanics of the game are incredibly simple, the controls in the game are not so complicated. All you can do is to swap gems for one another. This is done by a simple procedure of pressing the main mouse buttons. Pressing the left button will switch the left gem, and pressing the right button will switch the right one, respectively.