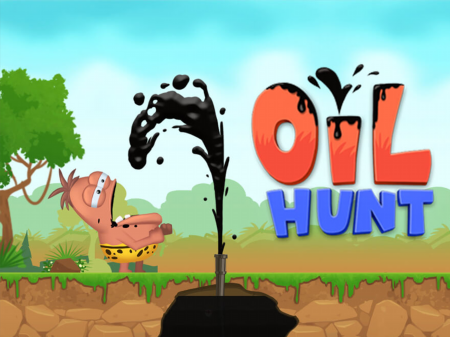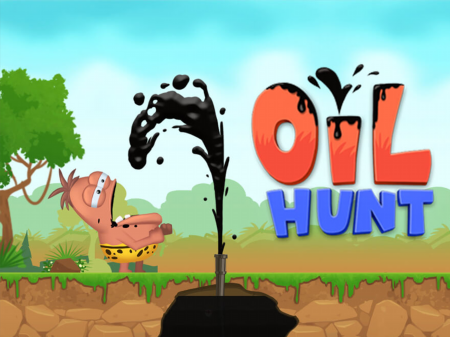 Oil Hunt is a very peculiar game that will make you carefully mine and drink oil. Yes, exactly to drink. But this will be done by a very cute, but extremely strange character who eats petroleum products. The project received a huge number of positive reviews and became the most talked about in its own genre. Strictly speaking, the Oil Hunt project became the founder of the genre where you need to extract various liquids from the ground and this is one of the main reasons why the game has become so popular.
The main feature of the game is the correct assessment of the situation. Your main goal is to extract a certain amount of oil from the underground. To do this, your character walks over the oil field, takes out a telescopic tube, enlarges it to the size you need, and sticks the tube into the ground. Then there are three possible scenarios - either the pipe turns out to be too long and you pierce the field without getting a drop of oil, or the pipe does not reach the oil and you will find yourself with nothing again, or you will correctly calculate the height of the pipe and it will hit the oil, which will fall like a fountain up. It is extremely important to completely fill the flask to open a new world in which there will be new locations and new oil fields.
How to play?
All control is reduced to using the left mouse button. You need to correctly calculate the time for unfolding the tube, and to do this, simply hold down the left mouse button. You can also interact with all menu items using the mouse.