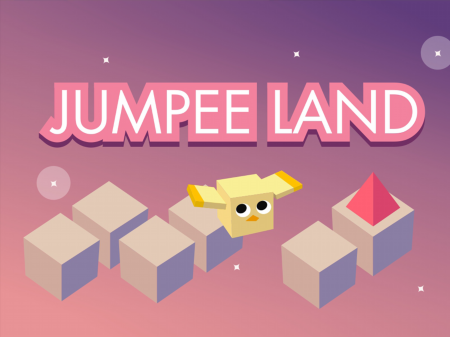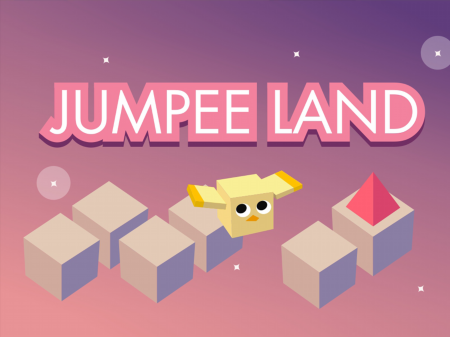 Jumpee Land is a great example of how to create fun, dynamic, and vibrant games, where the user is asked to perform a series of similar actions. It is especially pleasant when, for all its monotony, the game will not lose the user's interest for a long time.
The project has become one of the most popular and demanded in its own genre, which is confirmed by a huge number of positive reviews on the network. If you want to take a break from work or study tasks for a while, then Jumpee land will be your real outlet. It doesn't matter for how long you want to delve into the game, you will be satisfied anyway!
The project pleasantly pleases with its simplicity, atmosphere, and clear mechanics. You have to control a feathered character who will have to jump from object to object, moving further along the map. The difficulty of the game lies in the fact that on the way you will come across numerous obstacles and traps that can stop your path to victory.
You may encounter flying lasers, dangerous sharp stakes, and other components that the character cannot interact with in any way. If you make even one mistake, you have lost. Every successful jump from place to place brings you game points. The more points you get, the better.
How to play?
Interaction with any components and menu items is controlled using the mouse. Pressing the left mouse button will activate your character's jump. However, before doing it, make sure that there are no obstacles on your way that can interrupt your exciting and long journey.