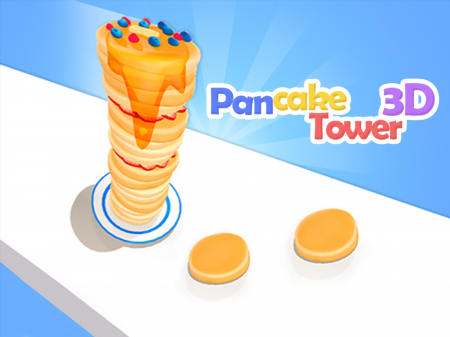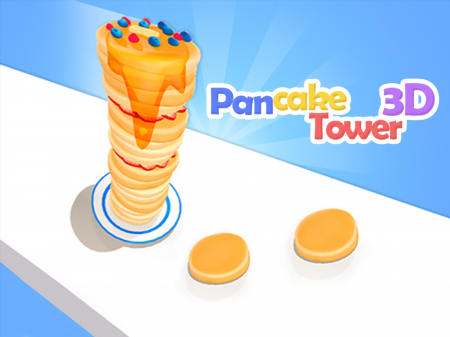 It is a great game that will allow you to relax, switch from your daily activities to something fun, as well as allow you to practice your decision-making speed. The project received a huge amount of rave reviews, which once again proved why Pancake Tower 3D became one of the real hits of the genre immediately after its release. If you have been looking for something that will give you the opportunity to relax and train your reaction for a long time, then this project is definitely worth your close attention and time.
The game takes place on an interactive location, which is a very long movable table. You control a plate that moves along the entire table to its final mark. Throughout the route, you will find a lot of pancakes and various edible ingredients for them on the table. Your task is to collect as many pancakes and toppings as possible and make sure that all the collected goodies reach the finish line.
The complexity of the game lies in the fact that on the way you will meet many different obstacles and traps. Try to avoid them and do your best not to lose pancakes. If you reach the finish line with an empty plate, you will lose.
How to play?
The game is fully controlled by the mouse. When you press the left mouse button, your plate will move. Moving the cursor adjusts the direction of movement of the plate left/right.