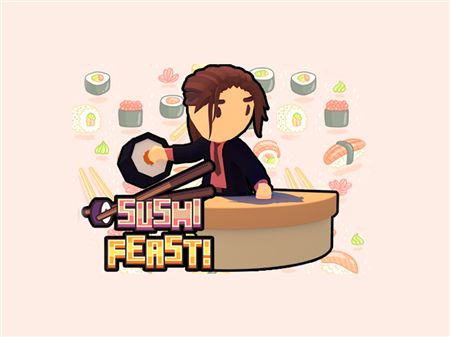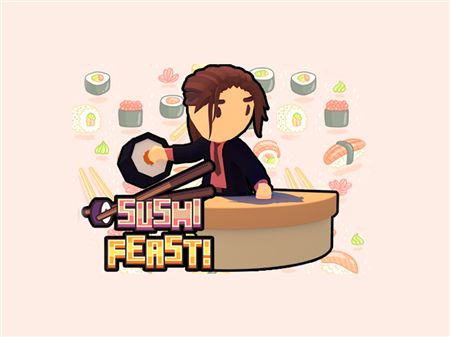 The presented game is one of the most popular in its own genre. Its feature is a rather interesting mechanic that allows the player to simultaneously solve a logical problem, demonstrate the speed of decision-making, and aim to shoot rolls. Yes, at first glance it may seem that this set of features is completely illogical and looks strange, but the game received positive reviews and became one of the most popular among gamers. Are you ready to try your hand at an exciting adventure of sushi masters? Then take the chef's knife in your hands and go to the table!
Before you is a playing field with a spiral serving table, on which ready-made rolls are constantly moving. With the help of the chef, new rolls are constantly added to the existing rolls. Thus, the dish forms a chain that tends to the center of the table. Your task is to prevent this and purposefully destroy the rolls, forming three components from one type of roll.
The destruction process is based on the mechanics of three or more components in one row. If your character throws some kind of roll to two of the same, then there are three of them in a row and they are destroyed, freeing up space on the table. As soon as you destroy a certain number of rolls, the level is considered completed and you will go to the next location, where the new task will be more difficult.
How to play?
Any manipulations with the rolls are done using the mouse. Direct the mouse cursor over the desired area and throw the roll there, which you are holding in your hands. All components are given in random order and to destroy placers of the same type of elements you will need to remember what and where you throw.