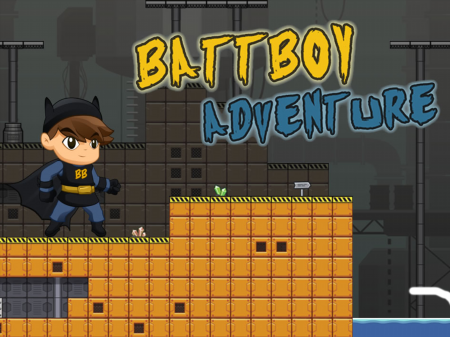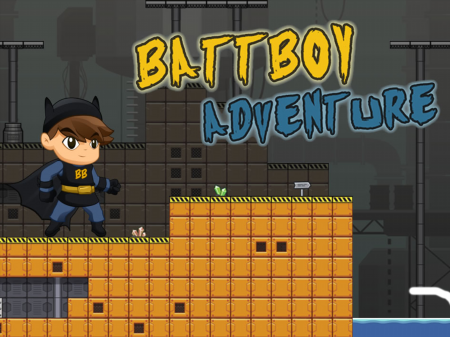 This is a great game that will allow you to fully enjoy a modern platformer that is notable for its thoughtfulness and atmosphere. You have to plunge into the wonderful world of the superhero and go through a large number of tests. Battboy Adventure is a combination of a huge number of different ideas and the developer is extremely skillful in selecting them from a bunch of the best games in the genre. Naturally, all this was very successfully implemented, as evidenced by the high online. Are you ready to try your hand at a new world with new opponents? Then boldly put on a black superhero cloak and go ahead - to the passage of interesting missions.
The game pleases with a high degree of the thoughtfulness of all locations. There are no long segments of the same type of levels. If you just want to plunge into the beautiful atmosphere of animated landscapes, then you are definitely in the right place! Your task is to successfully go through the entire map and get to its finish line. To do this, you will have to jump over obstacles, cling to sheer walls, avoid contact with enemies and try in every possible way not to get stuck in unpleasant stories.
Despite the enormous power, your character does not really like to enter into direct confrontations with opponents. It is for this reason that you will have to try to avoid troubles. Remember - the main goal is to successfully complete the level and move to a new location.
How to play?
Character control is regulated by navigation keys. The left/right arrows are responsible for the direction of movement. Up arrow activates jump. If during the jump you hold the arrow up, then your hero will begin to float in the air due to the cloak. Pressing the S button activates a cable that clings to surfaces and can be a great help when crossing difficult terrain.