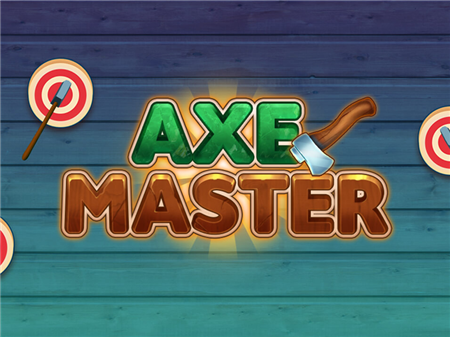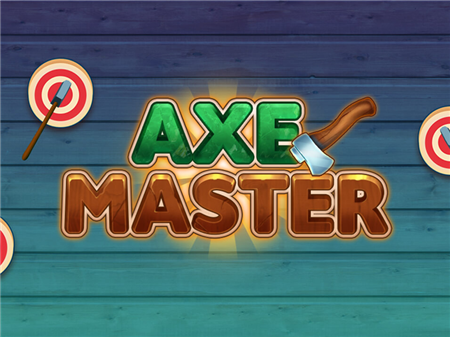 This is an excellent example of how to create a real hit of the season from a simple idea, which will be extremely popular. Axe Master has gathered around itself a huge amount of attention from users and specialized specialists. All this generated even greater demand and brought the project to the lists of leaders in the genre.
At the same time, the game attracts completely different age categories, because absolutely everyone likes throwing axes at targets, from children to adults and it does not matter what gender you are and what kind of entertainment you have. Ax throwing also carries a competitive element and it is it that is the main driving force for a huge number of users around the world.
You have several axes in your hands, and in front of you is a cascade of various targets. Your main task is to accurately throw axes at targets and be sure to shoot down all the targets with the number of axes you have. In the vast majority of cases, you will have the right to make a mistake, because the system gives one or two more axes than targets. However, the further you move along the ladder of levels of the game, the fewer mistakes you have to make, otherwise, you will lose.
How to play?
With each new level, you will get more and more difficulties, which will be expressed in moving objects, and in additional targets that cannot be shot at all. They are usually marked with a skull and bones icon. After a long chain of simple tasks, you have the opportunity to hit the "target - the boss" and when you cope with the task, you will move to a new level. The ax-throwing procedure is performed using the main mouse controls. Aim with the cursor and activate the throw by clicking the left mouse button.