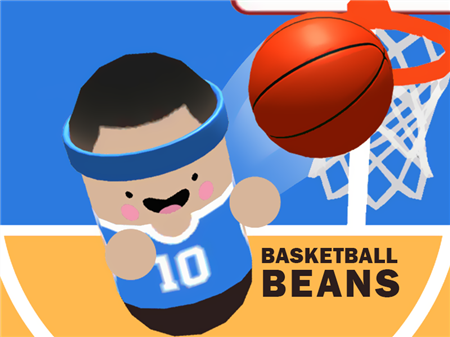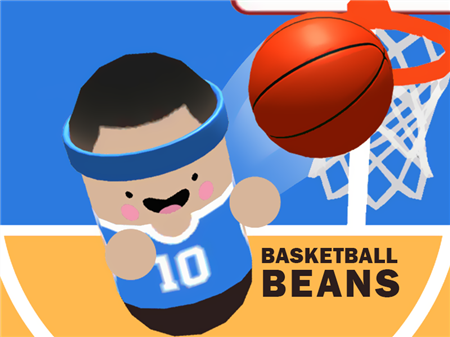 Basketball is one of the most popular sports that has captivated the minds and hearts of millions of people around the world. And for the same reason, there are a huge number of various sports simulators in the gaming industry that, in one way or another, tell about basketball and allow users to enjoy a dynamic sport.
The Basketball Beans is one of many such projects, which is not built with an emphasis on classic rules, but with the ability to plunge into the dynamic and fun atmosphere of the game. If you have been looking for high-quality and incredibly addictive gameplay based on cartoon graphics for a long time, then Basketball Beans is your choice!
The game takes place in a wide area with a large number of different players. You control one of them and your task is to pick up the ball and move unhindered to the opponent's ring. As soon as you can break into the opponent's penalty area, then your player will score the ball into the basket. The team that scores more than they miss out in the allotted time wins.
How to play?
The game is controlled by the mouse. Point the direction of movement of your basketball player with the cursor and intercept the ball. Double-clicking the left mouse button without the ball activates a sharp acceleration and allows selecting.