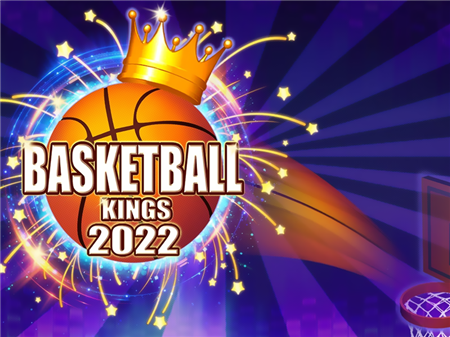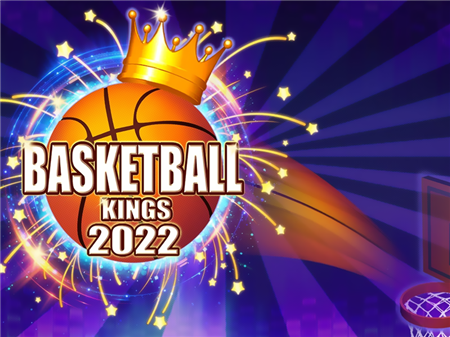 Simple games in which you need to show some specific skill have long been an integral part of the gaming world. There is a whole list of projects in which the user needs to perform only one action - throw the ball into the basketball hoop. However, it was Basketball Kings 2022 that became one of those projects that truly captivated the hearts of a huge number of users around the world.
The game pleasantly surprises with the absence of any additional requirements and allows one to enjoy the process of throwing the ball into the net. If you have been looking for something similar for a long time, then the presented variant is definitely worth your attention!
In front of you is an interactive playing field with a basketball hoop. Your goal is to throw the ball into it, but you need to do this within the time allotted by the system. The time indicator is indicated at the top center of the screen. If you throw the ball in the allotted time, the indicator is reset to zero and you have an opportunity to throw it again. The game ends when you do not meet the allotted time, and the task will dynamically become more difficult as the game progresses.
How to play?
You cannot control the ball, but you can "throw" it into the air by simply pressing the left mouse button anywhere on the screen.