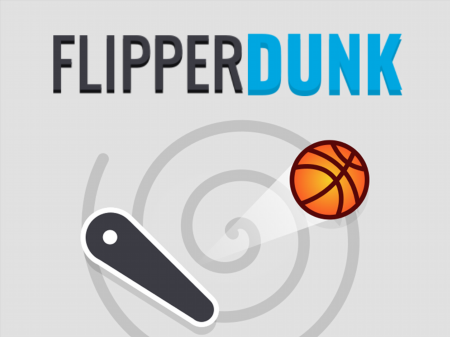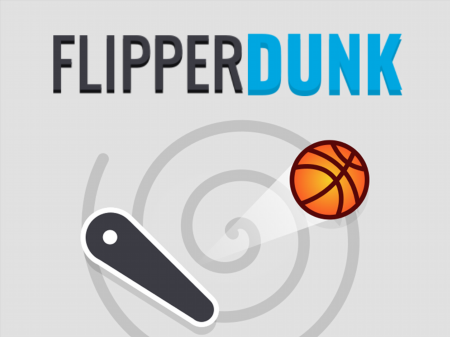 Do you remember the good old slot machines in which the playing field was located, a large number of balls were running, and you had to use these two sticks to direct these balls to different parts of the field? Similar games were incredibly popular all over the world at the end of last faith. The USA took over the lion's share of popularity as a country where the prototype of modern gaming originated. Even though such slot machines were analog and had absolutely nothing to do with computer games, they are considered to be the founders of the whole gaming industry, which has evolved to its current state.
At your disposal is a similar playing field with a basketball hoop in the middle of the screen. All you have to do is drive the ball into the ring and use stickers for this. Of course, now all the control is electronic and is regulated by certain algorithms, however, the developers conveyed the table control mechanics as finely as possible and you will feel all the difficulties of the game by your own example.
As noted above - your task is to hit the ball in the basketball basket. However, it is important to remember that the stickers are not closely connected to each other. And if you at least make a mistake with the trajectory of the blow, the ball will fall between the stickers and you will lose.
Although the vast majority of users thoughtlessly hits both stickers in the hope that the ball is about to be in the basket net, try to act more prudently and smarter. Find control features, mechanics, or some other secrets. As soon as you understand the logic of table behavior, then you will begin to score balls with enviable regularity and beat a lot of local records. Show everyone around what a real master of the game is and what results people need to strive for.
How to play?
To start the game, click on the screen. Stickers are controlled by simple taps on the navigation buttons (left / right). Depending on the pressed key, the sticker also works. If you are not used to playing on arrows, then try to control the stickers on an alternative layout and use the A and D keys that control the activation of the stickers.
You cannot adjust the force of impact on the sticker itself. However, you can calculate the speed of the ball falling on the sticker and thus determine the strength of the blow in the direction you specify.