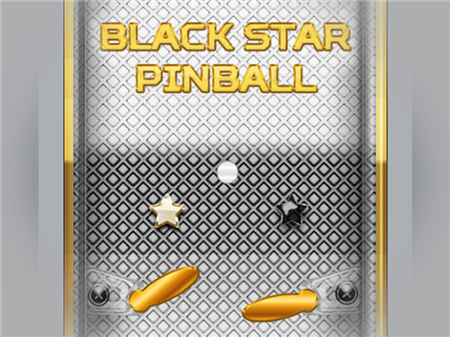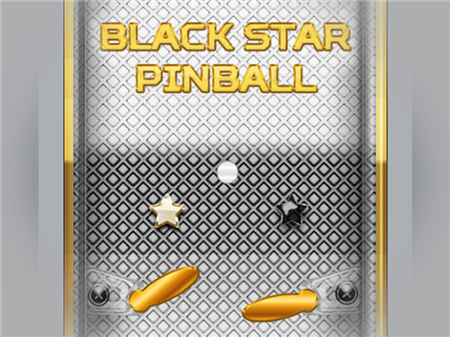 Year by year, fewer and fewer people remember the good old table machines, where you had to chase balls around the field and collect points. Moreover, all control was reduced to the presence of two hooks with which you hit the game balls and directed them in different directions. The most desperate players believed that it was they who determined the direction of the movement of the spherical object, but the truth was much more severe - then little depended on the player and everyone could only hope for good luck and a pleasant combination of circumstances.
However, those years have long sunk into oblivion and today's developers offer a new type of game in which you will need to play on a similar table, only collect stars and not numerous points. Now the control will not depend on luck or your strength, using which players could act on the table and slightly adjust the direction of the balls. Are you ready to test yourself? Then begin the game and start collecting stars!
It is worth remembering that you do not have the right to a single mistake. Just one departure from the field means that you have to re-pass the level. For this reason, carefully monitor where your ball is heading and how you will act next.
The table itself is a rectangular playing field, in the upper part of which there is an arched groove along which the ball can move from one side of the table to the opposite. At the bottom are two hooks with which you interact with the ball. When the ball goes down to the hooks - sharply lift them and from the impact, the ball will soar up. In this case, if you touch the star, then you will succeed in completing the task. The collection of such stars is counted into the overall balance of game points and is a marker of a successful game.
How to play?
It is important to remember that each interaction of the ball with the hooks depends on the speed of the ball landing on the striking component and the speed of the hook strike. The stronger these factors, the faster the ball will fly. However, in this case, the ability to control the speed of the ball is quite difficult and not possible.
Hooks are controlled by pressing both main mouse buttons. The left button is responsible for the left stick (hook), and the right for the right, respectively. The game does not provide any additional functions in controlling. The speed and position of the ball on the table is not regulated by anything else.