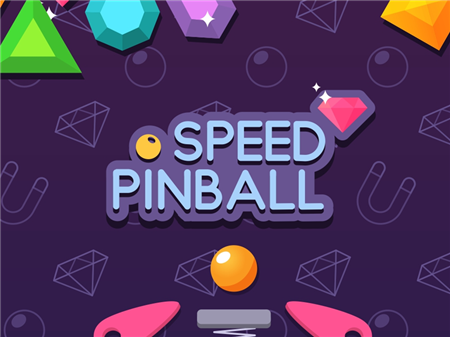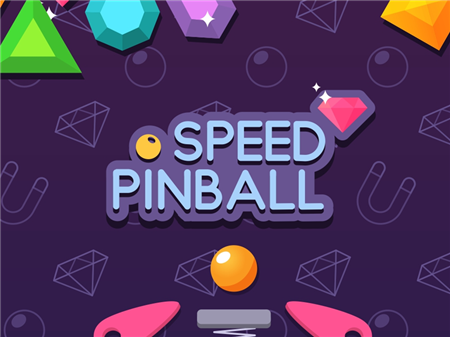 Almost every one of us has tried pinball at least once in our lives. This wonderful and fun game gives an incredible amount of emotions, and it's understandable but unpredictable mechanics leave no one indifferent. And even though the behavior of the balls is completely and completely subject to the basic laws of physics and gravity, it still seems to the common man that the actions of the sports equipment are controlled by magic mixed with a generator of random movements.
Speed Pinball is a new format for everyone's favorite entertainment, which contains several features. The game gathered around itself a fairly impressive number of fans and in an extremely short time became the leader of browser projects in its segment. As a result of this popularity, Speed ​​pinball has received high marks from users and industry professionals. Are you ready and you to try yourself in a new format of an exciting game? Then let's get started!
You are standing at a game table that is not replete with a large number of various objects, obstacles, and other traps that allow the ball in classic pinball to bounce countless times and collect game points. Here your task will be to collect a certain number of bonus objects that will randomly and dynamically appear on the playing field.
At the bottom of the table, there are still two joysticks through which you can control the balls and it is important not to let the ball fall between them. If you can collect bonus components correctly and quickly, the system will extend your time at the table, which will allow you to collect even more game points and stay in the game longer.
How to play?
Game control is reduced to the use of two joysticks, each of which is activated by pressing the arrows "right" and "left".