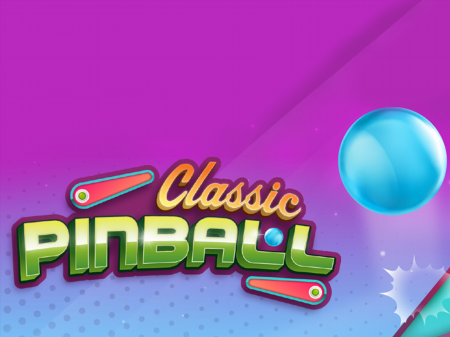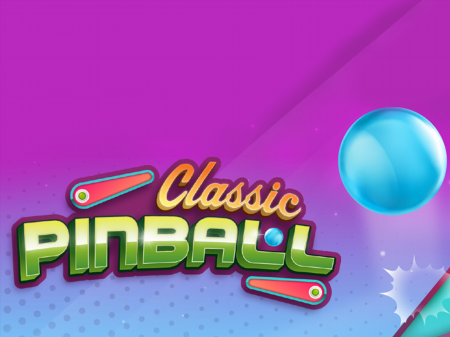 Among the huge number of new games, it is more and more difficult to find truly classic projects that give a unique atmosphere of good old games that once became the pioneers of the industry. More and more developers are trying to remake the classics and introduce a unique factor into the game mechanics that will appeal to the maximum number of users. And in fact, this trend is understandable and logical. Everyone wants to get something new within the framework of familiar games.
And everything would be fine, but among all these countless new products, it is more and more difficult to find a real classic that will give you extremely positive emotions. And it is for this reason that Classic Pinball became a hit of the current season since we are dealing with a real Pinball, which has been familiar to ordinary people for more than a dozen years.
Everything is extremely simple - in front of you is a game table with a large number of different elements from which the ball can bounce. There are two stickers at the bottom of the table that help push the ball and return it to the active playing area. Each hit of the ball on an active element brings points. Your main task is to gain the maximum number of points. However, you must not allow the ball to fall between the stickers. In total, you will have three attempts, for which you will have to break your own record.
How to play?
Game control is reduced to three function keys. The left and right arrows are responsible for activating each of the stickers. The activation of the spring that launches the ball on the field is made by long-pressing the spacebar.