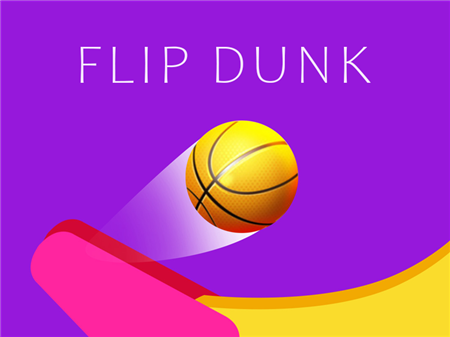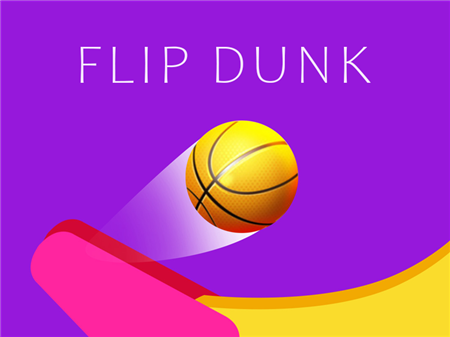 If you consider yourself a lover of high-quality logic games, where the system offers to perform some specific action that opens up new options, then Flip Dunk is worth your attention. The project received tremendous support from users and became one of the most talked-about among specialists. The game has become one of the most popular on the Internet, which attracted even more user attention to it. The developer skillfully combined several different genres and from each were borrowed the best features that made this genre popular. As a result, we got a new hit of the season, which does not lose its relevance to this day.
Here is an impromptu playing field with an active trigger and a basketball hoop. The essence of the game is to get the ball into the ring and prevent the ball from falling out of bounds. The only way to manipulate the ball is with a movable trigger, as in the old board games, in which the player had to drive balls around the field and knock them down numerous points.
The peculiarity of the game is that each new level cyclically repeats the actions of the previous one, but adds a new position of the ring. In other words, if you start the game where the ring is located on the right wall and you get into this ring from above, then at the next level you will need to repeat this action, after which the system will add another ring to the field, which may already be located on the left. With each level, the game will become noticeably more difficult, which is a kind of Flip Dunk highlight.
How to play?
The game is controlled with the mouse. Every time you need to activate the trigger, press the left button. The complexity and specificity of control come down to the timeliness of trigger activation. However, you will soon get used to the specifics of game control and begin to achieve truly excellent results.