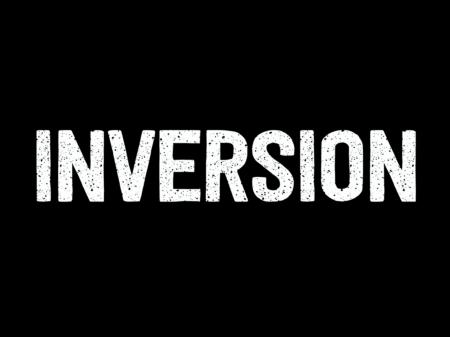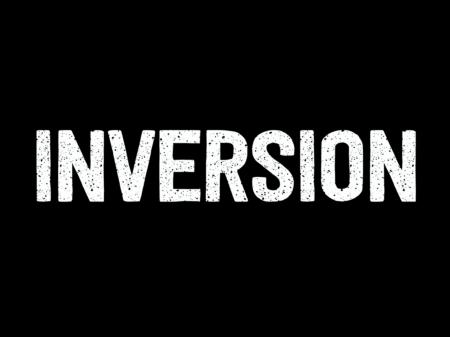 The presented game is an excellent symbiosis of popular platformers and projects with a minimalist design, where the main emphasis is on game mechanics or story components. The Inversion received high ratings from users and entered the TOP of the most visited games of the current year. If you adore high-quality and exciting games of a new format, which greatly please everybody with the atmosphere of good old projects, then this option is definitely worth your attention. This is an excellent choice for those who want to escape from everyday problems and plunge into new adventures.
The game takes place in a black-and-white world where you control the ball. Your task is to find all the components you have to pick up at the location, and then look for a teleporter stylized as different geometric shapes.
Both the complexity and peculiarity of the game lie in the fact that the world in which you operate tends to change its color from white to black and vice versa. And in these dynamically changing conditions, you need to learn how to adapt as quickly as possible by changing the color of your ball from black to white in order to better navigate the current terrain.
How to play?
The ball is controlled using the WASD key block. The jump is performed by pressing the Space button. The tooltip that turns on next to the triangles is called up by pressing the Z button, and the ball color inversion is activated by pressing the I button.