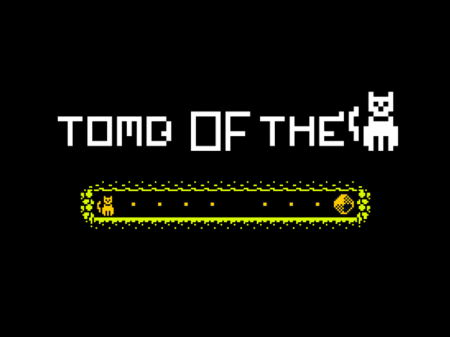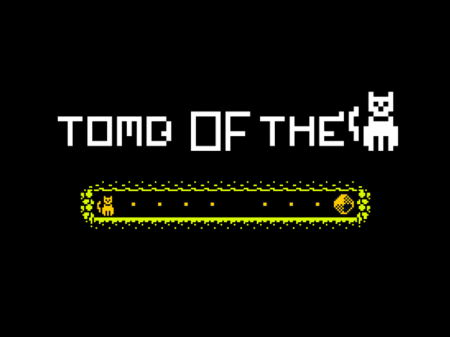 The presented game is an excellent means of calming and a good tool for diverting attention. Tomb of The Cat is a story about a cat that runs from side to side, collects various bonus components, and looks for a way out of multiple locations. The project has collected a large number of positive reviews and has become one of the most sought-after in its own genre. If you have been looking for a good and fun game for a long time that does not divert attention to the graphic component, but pleases with its mechanics, then Tomb of The Cat is worth your attention!
The game begins with the fact that you find yourself in some complex room with many corridors. You control a cat that can jump from one wall to another, while not stopping along the way. Your task is to lead the animal to the finish line and along the way, it is very desirable to collect as many bonuses as possible, stylized as gold coins or circles if you prefer.
The complexity of the game lies in the fact that with each new level the task of getting to the finish line will become more complex. Traps, unwanted sharp objects, or evil opponents will begin to appear in the locations, which will interfere with your progress in every possible way. Build tactics and routes, reach the finish line, complete levels and enjoy the gameplay.
How to play?
Game controls are very simple. The character is controlled via the WASD key block. You can interact with any menu items using the mouse.